---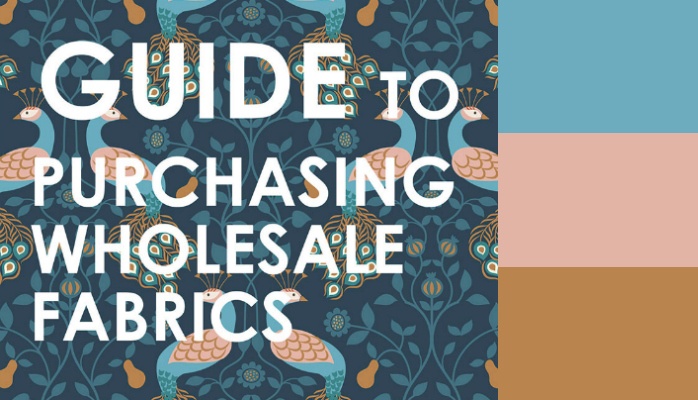 Starting your own fabric business is one of the key ways to take your passion for fabric and turn it into a thriving business. But while the idea of starting a business might be fantastic, the reality of running a fabric shop is a completely different kettle of fish. One of the first things you will think of is "where can I buy wholesale fabrics so I can actually be successful?"
To succeed in business individuals need a whole lot of flexibility, planning and organisational skills – not to mention plenty of avid customers looking to purchase your products and services.
In this article, we explore the essential things you need to know about buying wholesale fabrics from Kennard & Kennard so you can live your dream of running a financially viable and thriving fabric business, whether you are starting a handmade sewing business, fabric shop, longarm quilting, or medium-large scale manufacturing of textile products.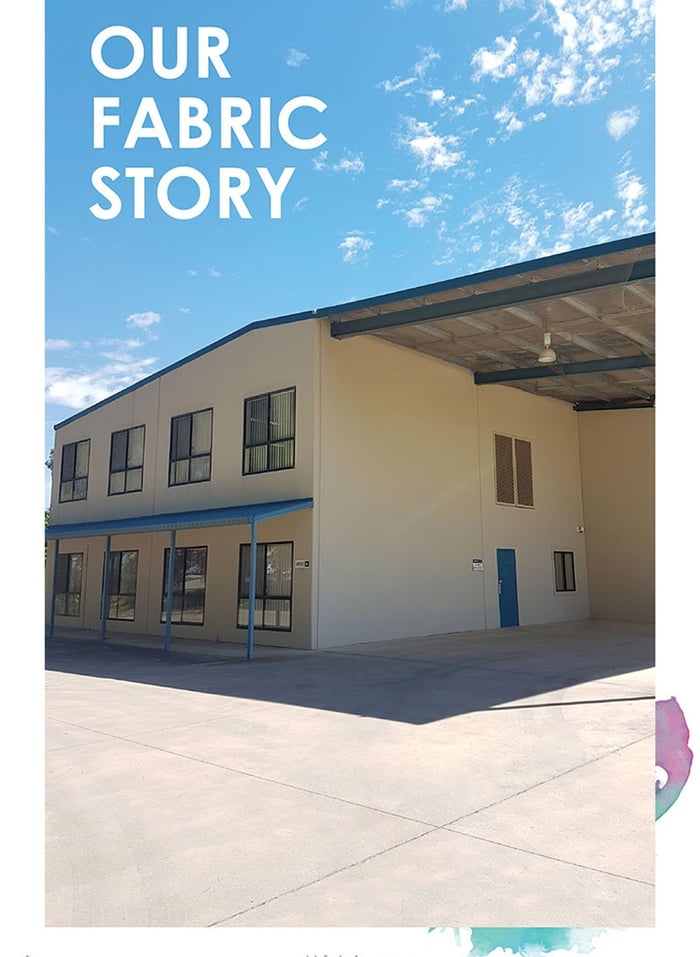 Kennard & Kennard is a family owned and run company who has been involved in the fabric trade for over 65 years, commencing business in 1949 as clothing wholesalers. The business has evolved to our current position as a leading wholesaler of quilting, patchwork and furnishing fabrics. We have been specialising in patchwork fabrics for over 20 years and we have a proven record for friendly service, experience and excellent quality. Our wide range of quality affordable fabrics is perfect for patchwork embroidery dress making furnishings just about any project.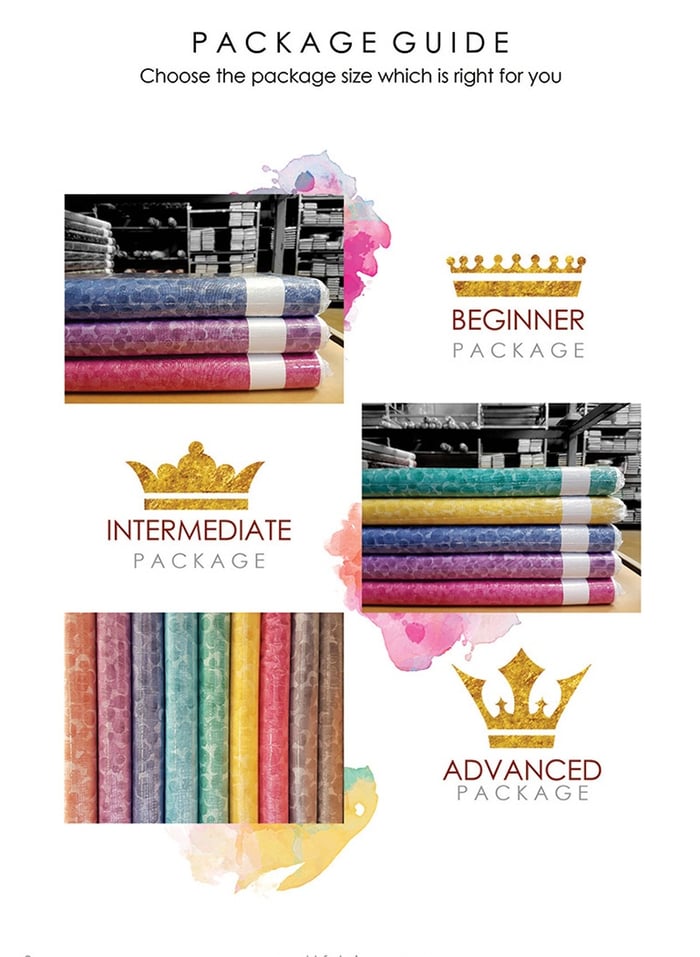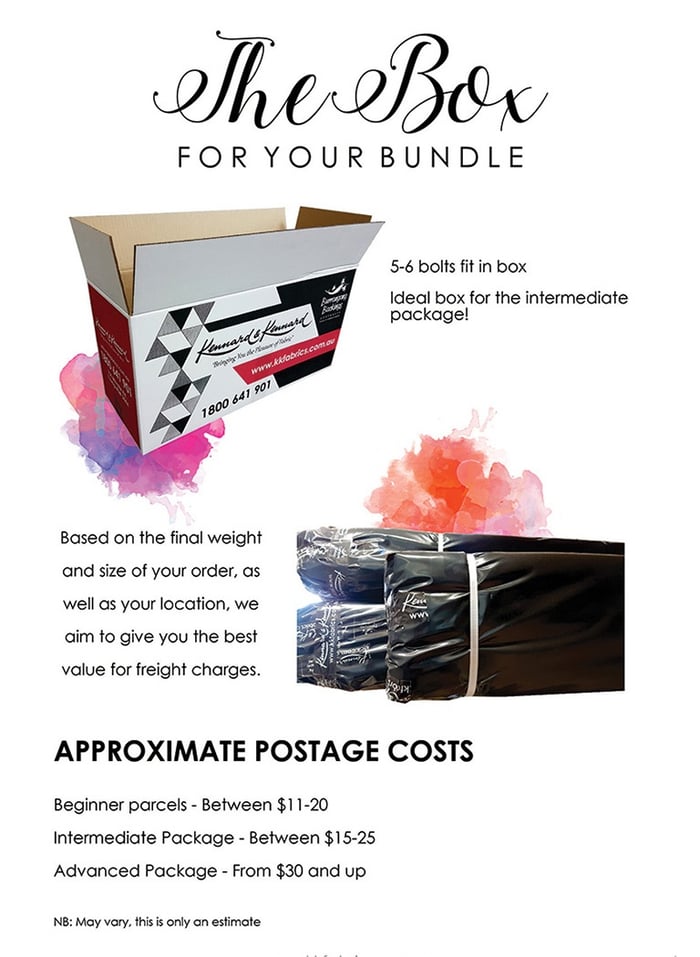 BEGINNER PACKAGE
Want to start off with something small? No order is too small at Kennard & Kennard. Choose your favourites - you may only have 1 to 3 fabrics in mind so far. This is a great place to start.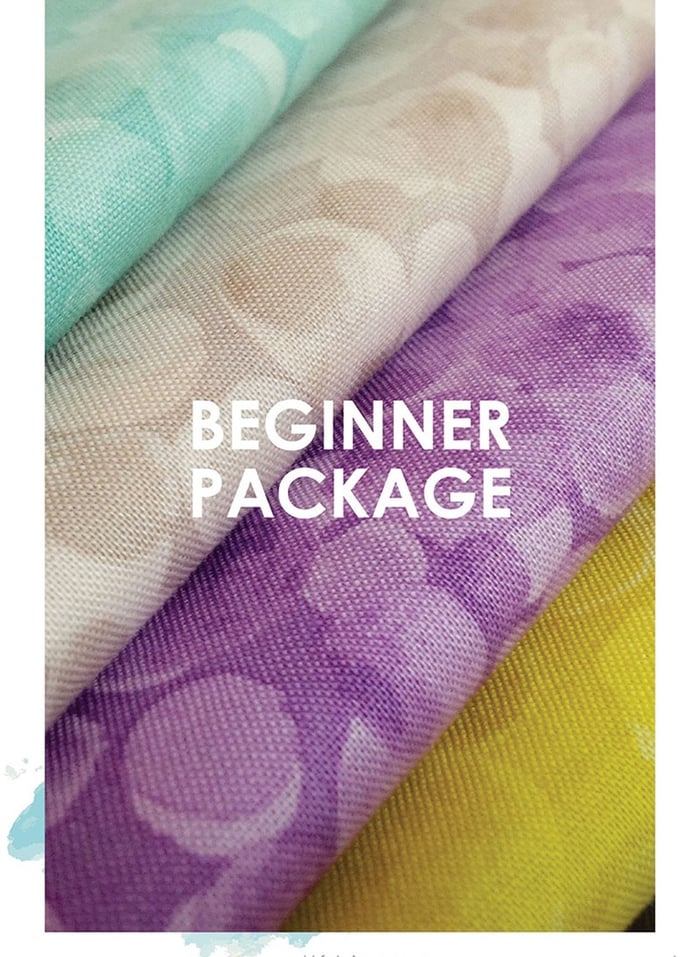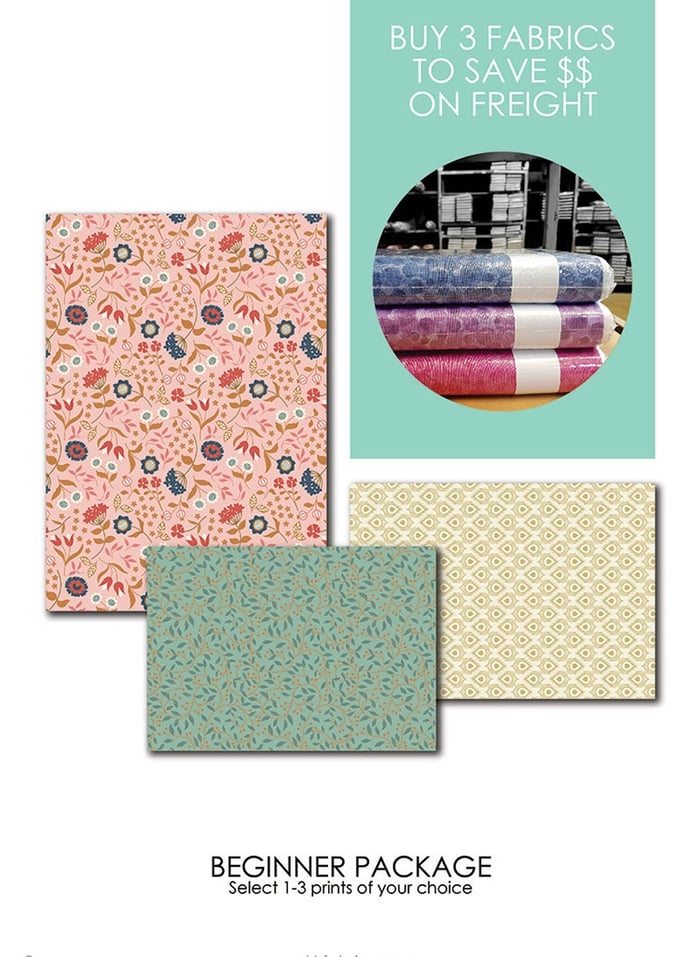 INTERMEDIATE PACKAGE
Ready to order a collection of fabrics? A great way to get a range deal is to order 5-6 bolts in one collection. choose any of our fabrics from the complete range to make an intermediate package.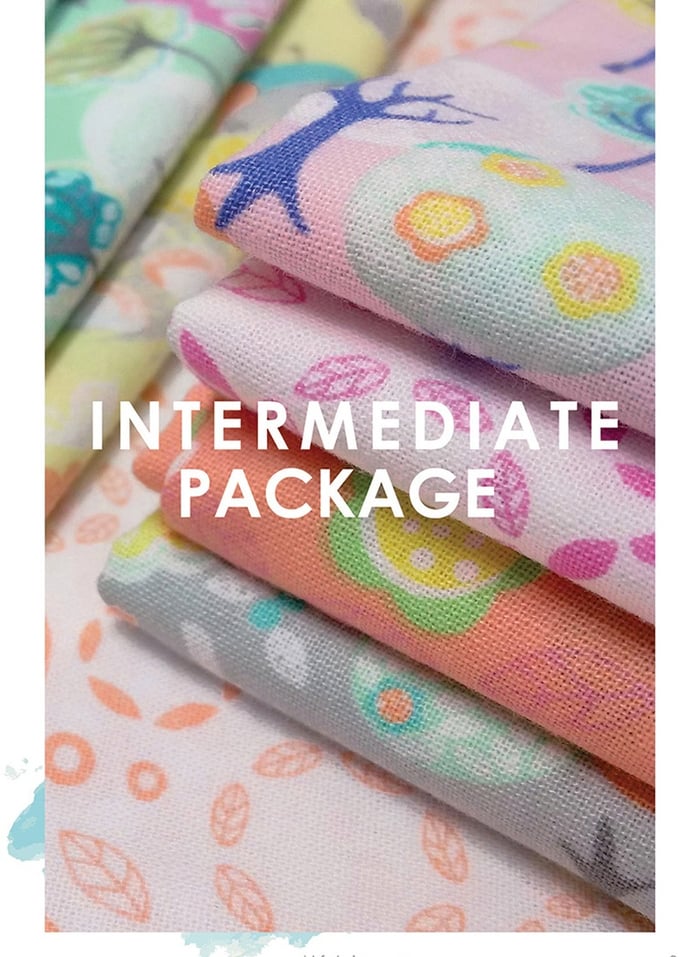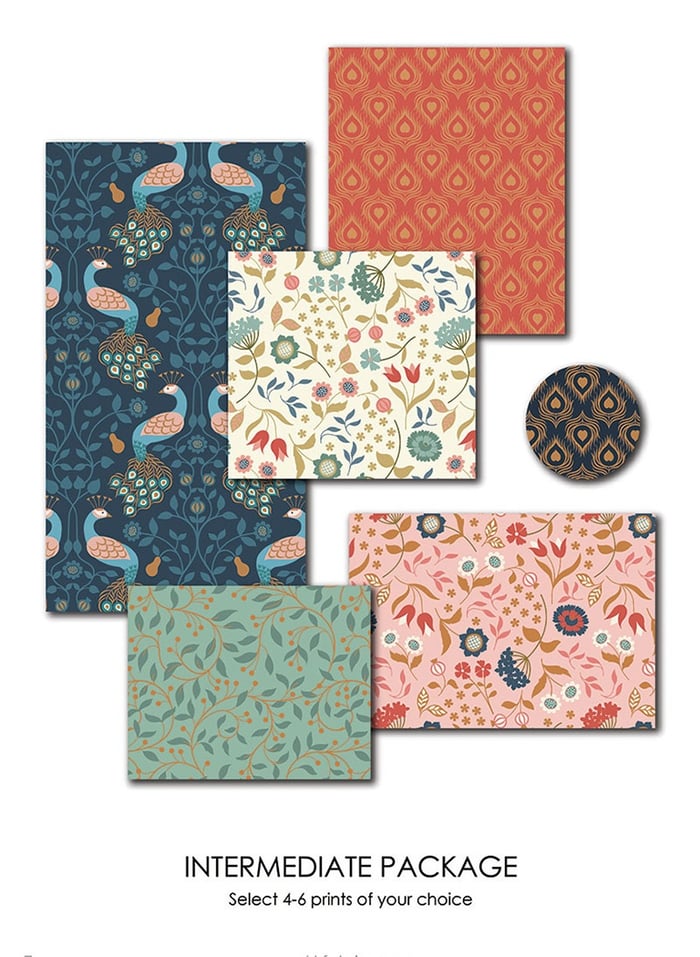 ADVANCED PACKAGE
Order as many fabrics as you require and you will be able to offer your customers so many varieties - in fabrics or in whatever project you are making!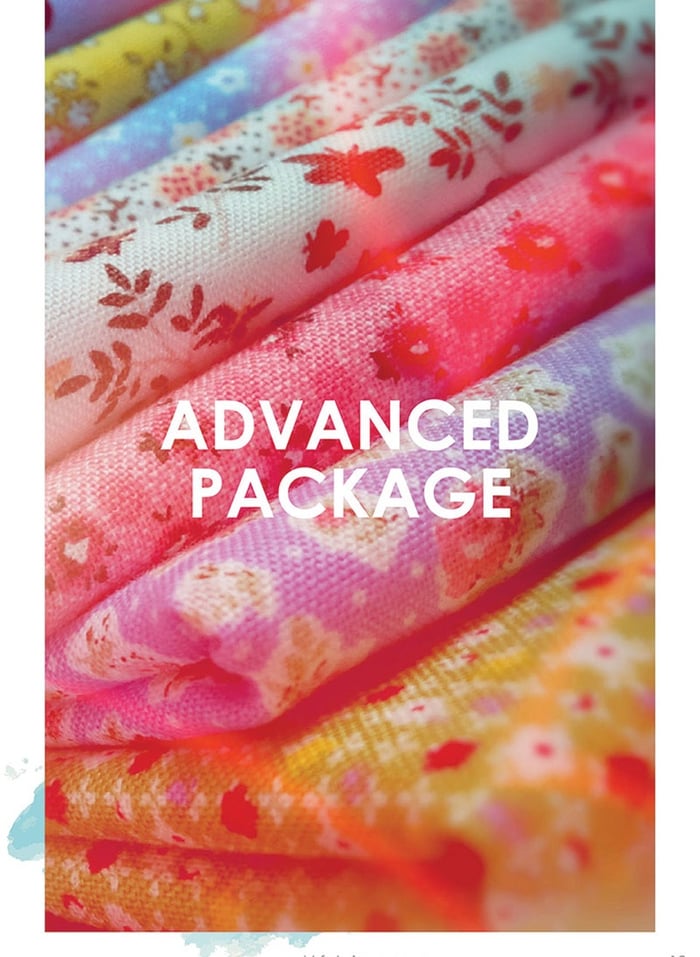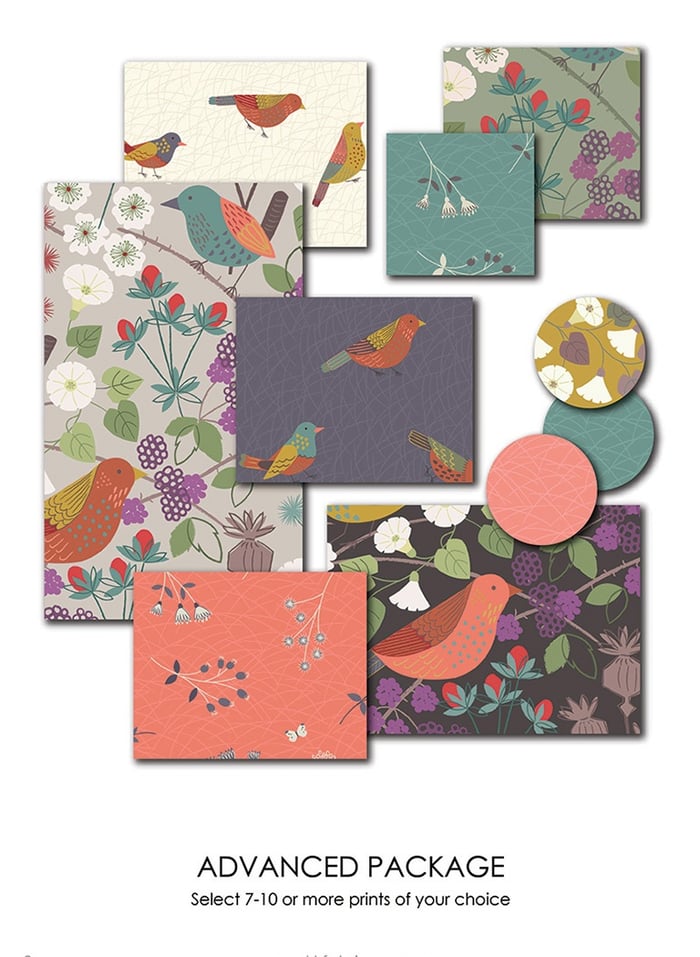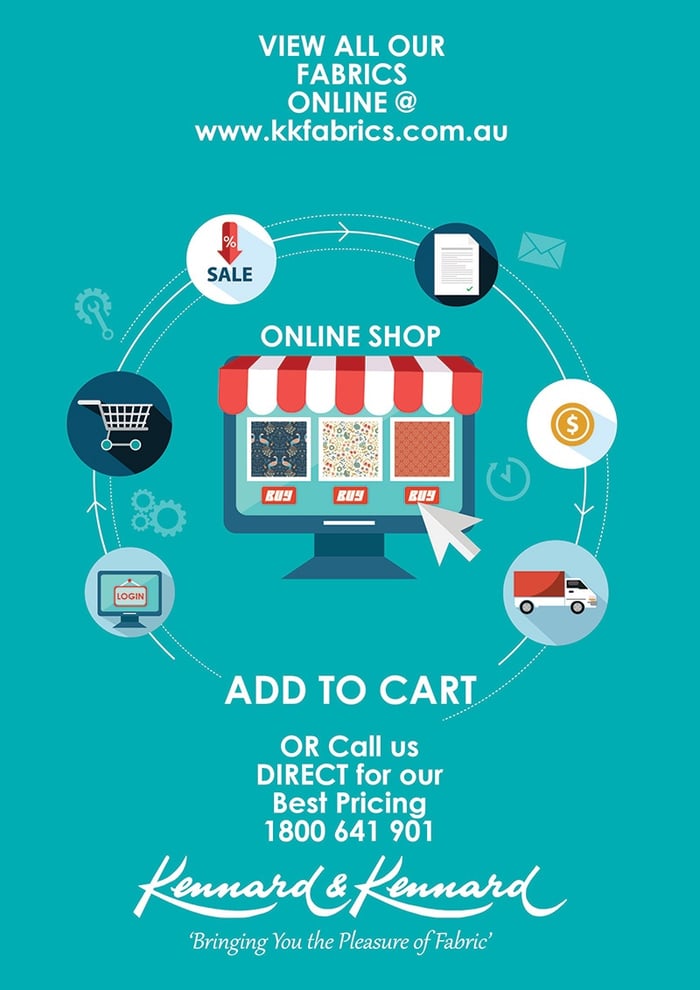 ---
If you're starting up a new fabric store and you're looking for a wholesale quilting and fabric supplier that provides patchwork and quilting fabrics to suppliers and retail stores across Australia, speak with the friendly team from Kennard & Kennard today.
Kennard and Kennard have been an iconic wholesaler in the textile industry for over 60 years and are a top supplier of quilting and patchwork fabrics for businesses across Australia. Get in contact today to have a chat with our experienced team to find out more tips on how to start a fabric retail business or for advice on our wholesale fabric range.
---