On the lookout for good quality patchwork & quilting fabrics but need some sewing inspiration? Check out our free quilting and sewing patterns online. Patchwork refers to an item made up of two or more fabrics sewn together to create a visual pattern.
Over the years, Kennard & Kennard have been collecting many wonderful sewing inspiration pictures and quilt patterns and have put them all online for you to download. Once you start to quilting and learning the basics of patchwork, you're hooked! So dive in, have a look through our free sewing projects, and get that amazing quilt you've been dreaming of finished!
The most recent uploads relate to fabrics we are stocking or are available to pre-order by the roll and bolt.
Just some of our favourites to get you drooling....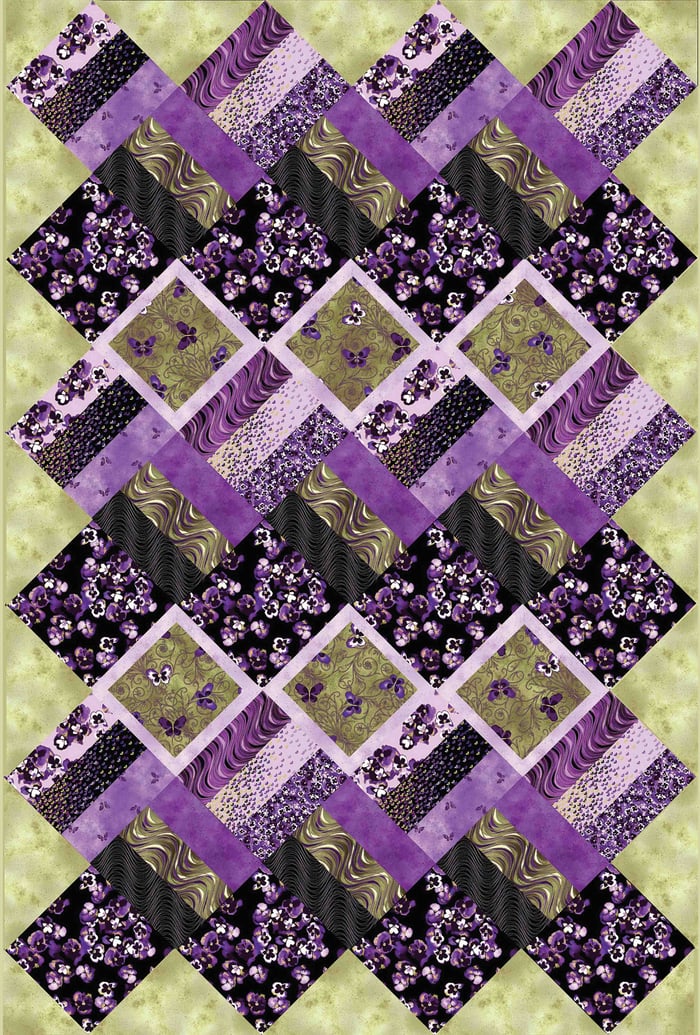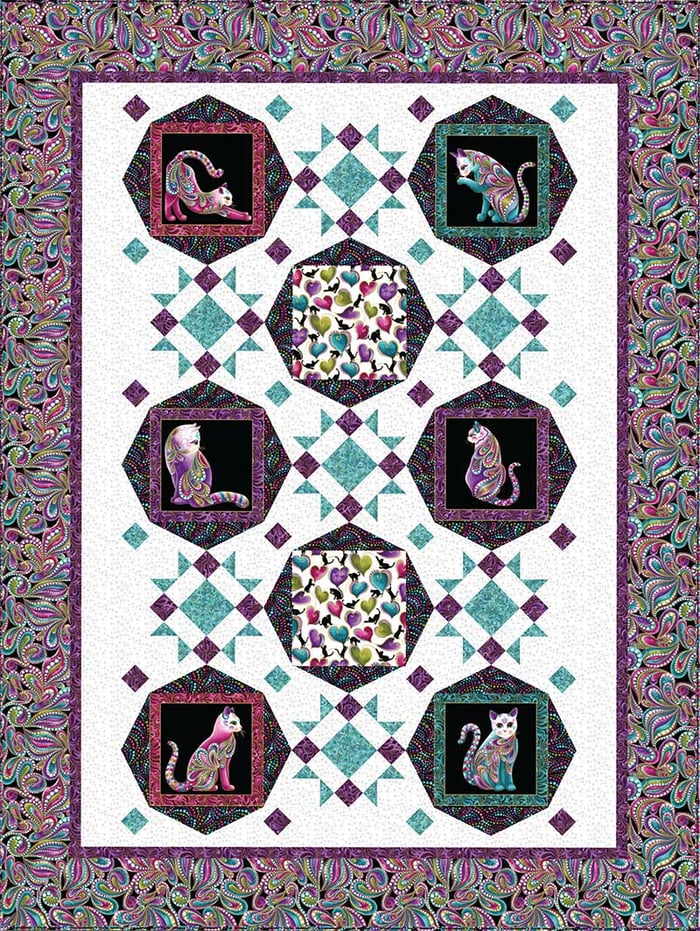 View more online now!