You asked, we listened. We have now released
Farm Machines Tractor Toss
The fabric design team at Kennard & Kennard have created four awesome Farm Machines prints, the new and extra coordinating Tractor Toss. The Farm Machines Tractor Toss coordinates are all about providing extra quilting options for our existing Farm Machines 7105 range; we have incorporated a different and interesting patterned background whilst maintaining the original colour theme of this collection, be it red farm machines or green farm machines. The new coordinates also includes a solid red background or a solid green background.
In this exciting release, stunning tractor toss designs will be a great fabric addition for those quilters out there who love popular tractors used here in Australia, making Farm Machines an outstanding fabric collection.
View the complete collection online
here
and
ORDER TODAY
or view Catalogue
here
to see inspiration for your project.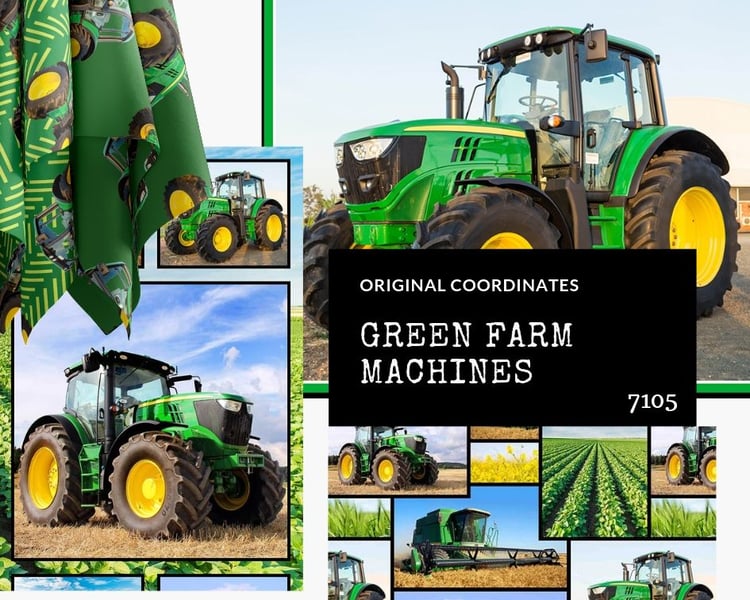 Green Tractor Toss features allover tractors on solid green or patterned background, resembling whatever your imagination allows - is it a crop? Is it wheat? Or maybe the tyre tracks?
Both coordinates will tie in perfectly with the existing panels in the 7105 Farm Machines collection at Kennard & Kennard.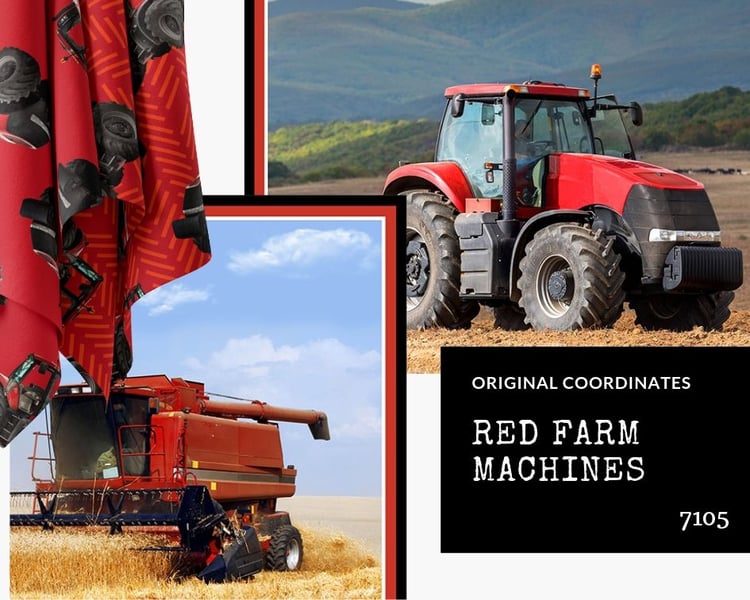 Red Tractor Toss coordinate with the existing panels in the 7105 Farm Machines collection too! Make a beautiful quilt with a tractor toss border to add an awesome finish to the panel!