We are so excited to meet Kyeen McPherson from Kyeen Marie Quilts of Gooloogong, today at our Warehouse Sale! With samples of her amazing Custom Quilting and Edge to Edge Quilting techniques, Kyeen and her mother Denise showed us the intricate quality quilting on bright colours as well as beautiful white fabrics.
Interested in getting your longarm quilting done by Kyeen? Please get in touch with her today!
Contact Details
Located at Gooloogong NSW (Central West - between Forbes and Cowra)
Kyeen McPherson
0409 637 244
View Kyeen on Facebook here:
Custom Quilting

Edge to Edge Quilting
Custom Quilts by quotation, please contact Kyeen to obtain a personalised quote to suit your quilt top and your quilting preferences.
Binding service - Machine apply to front, premade binding provided by you, ready for you to hand sew to the back of the quilt.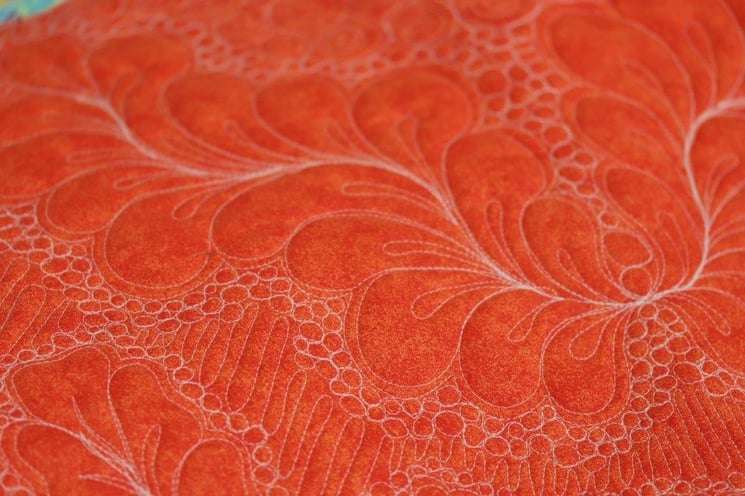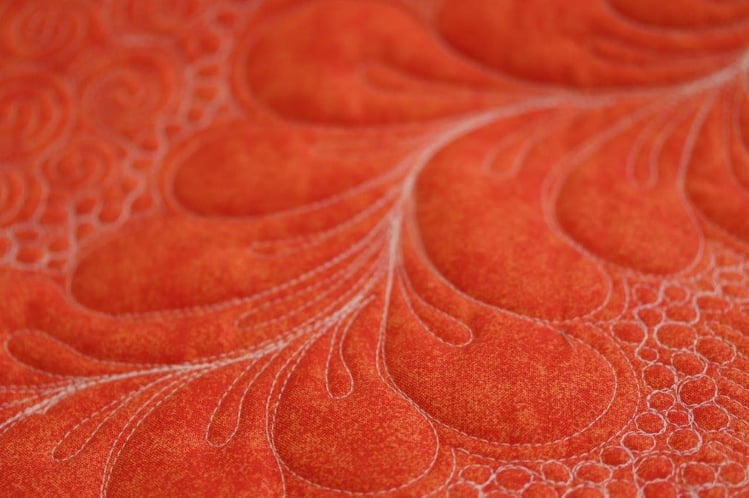 Preparing your Quilt for Quilting
The time you take to prepare your quilt for quilting is well spent to achieve the best results:
Please be sure to:
Press your quilt top and backing prior to quilting

Clip all loose threads from the back, especially dark threads on light fabrics

Ensure your borders lay flat (please contact me if you would like more information about how to attach simple, flat borders).

Stay stitch 1/4" from the edge of the quilt if the outer edges are on the bias or have lots of seams in them.

Please ensure your batting and backing are an extra 8 inches wide and 8 inches longer than your quilt top.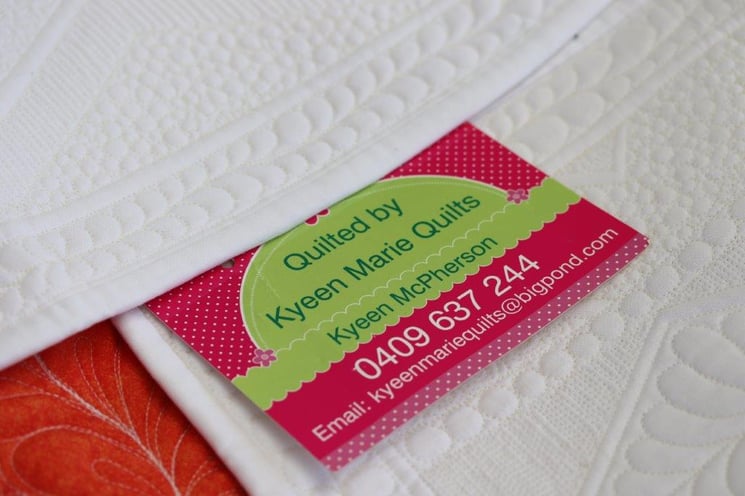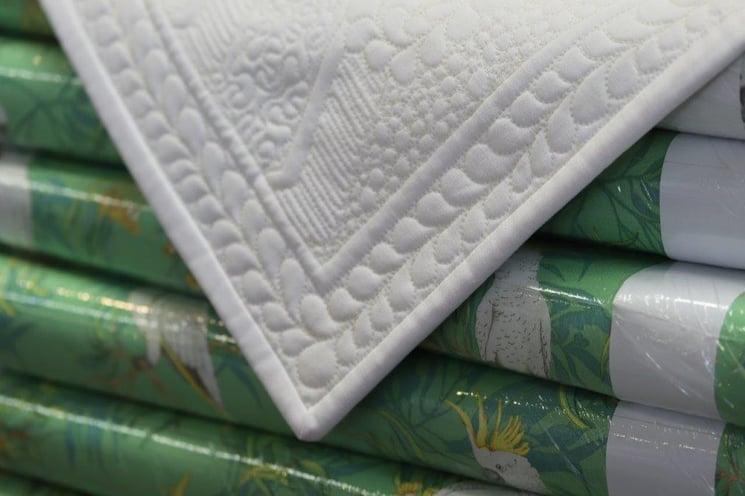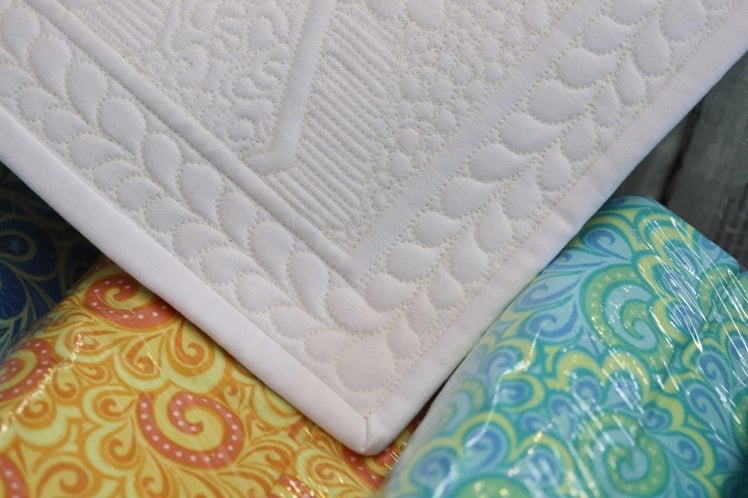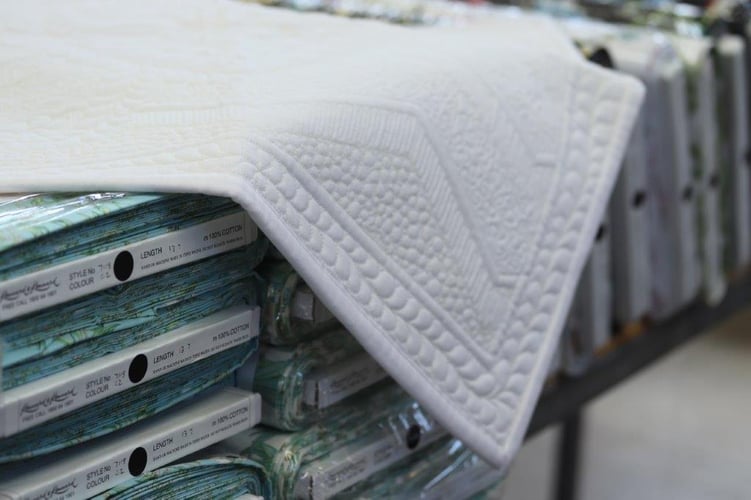 Thank you for visiting our warehouse Kylie, your quilts are amazing!