When Aussies want Aussie Fabrics, who would have thought that our Echidna, Wombat and Platypus are possibly some of our cutest creatures? And for those who are yet to learn about the name of this range...
Marsupial mammals constitute 334 species of mammals and include animals such as

wombats

. The word marsupial comes from the Latin word "marsupium" which means pouch.
Welcome to Amanda Brandl's true blue Aussie collection, Monotremes & Marsupials.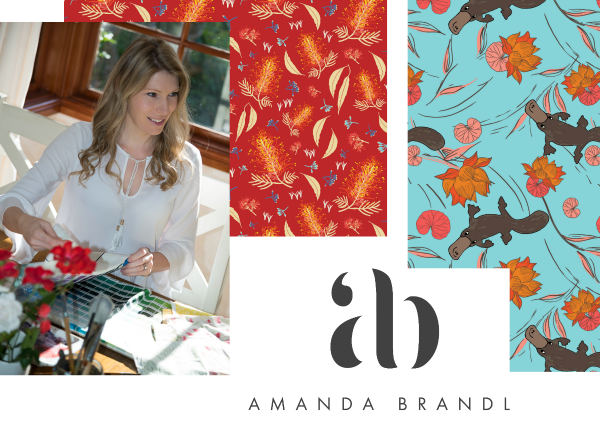 Watch the blog tour by following along on Facebook, Instagram and LinkedIn as talented makers from all over the world share their projects!
Before we sent this delicious fabric off to the sewists, I simply couldn't resist getting the camera out to take photos of all the colour combinations these ladies have chosen! It was clear to see how everyone has chosen different combinations of the Monotremes & Marsupials collection - be it the light pastels or the deeper and brighter colours - in view of making something totally unique!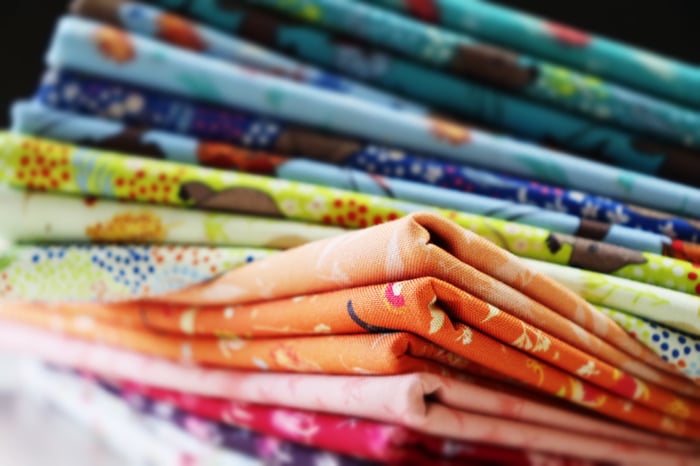 Wendy Gontier from Wehago Designs has shown her enthusiasm for this range and will be sewing with the full collection! We can't wait to see the quilt ...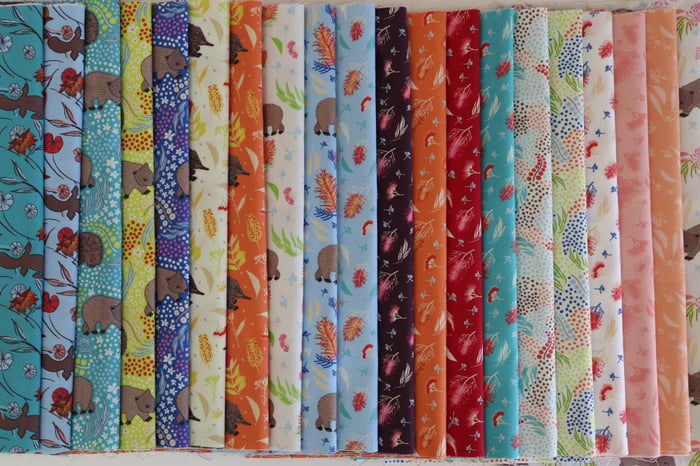 Watch this space for more fabric combinations!!
Hop in and get ready to learn about what's going on!