---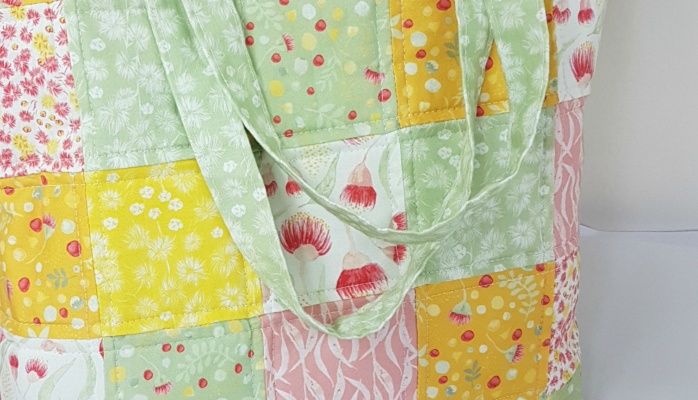 Whether you are a seasoned handmade professional already selling on Etsy and in stores, or just starting out with your handmade sewing products, there are two crucial keys to setting your business on the road to success. Fabric design, and fabric quality!
Choosing Fabric Designs
With so many fabric designs in the marketplace it can be overwhelming to know what to choose, or even where to begin when it comes to selecting fabrics for your business. Design and presentation are the face of your handmade business, so it is important to get this right! Depending on your niche market, the designs you choose to sew with are what make your products appeal to your target customer.
Have you asked yourself what message you want to send to the world about your brand? You can increase the power of your brand through positive and consistent design choices when you select fabrics to make your products. Choosing unique fabrics that cannot be massed produced to an unlimited market gives your brand the voice of originality, and being original is a key to brand success. You need to give your customers a compelling reason to choose you! Kennard & Kennard not only have a unique range of beautiful on-trend designer fabrics, we also stock timeless and classic fabric designs, that never go out of style.
Are you always on trend and showing that your products are meeting current lifestyle and fashion trends? If so you will love our Benartex and Lewis & Irene fabric collections as they are constantly releasing new on-trend designs.
Want to stand out? Are you a niche business wanting to offer unique designs such as Australiana fabrics or Australian Fabric Designers? Is the story of the fabric part of your brand voice? Australiana and themed fabrics are our speciality, and we not only have in-house artists but we also collaborate with local Australian designers like Amanda Brandl, for unique fabrics you will not see anywhere else.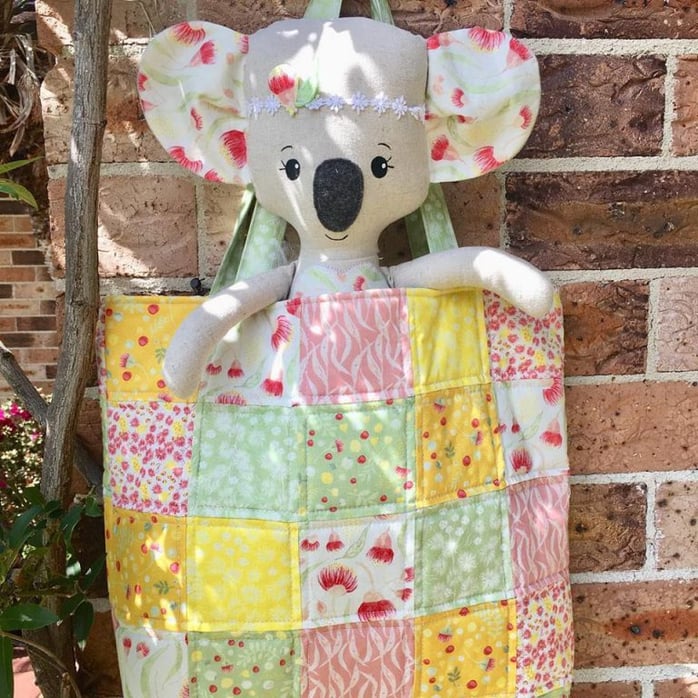 Do you make toys, children's clothing or other products and just need good quality base cloths and linen cotton blends? Our popular linens and base cotton fabrics are used by hundreds of handmade businesses because the quality and feel of our fabrics is second to none.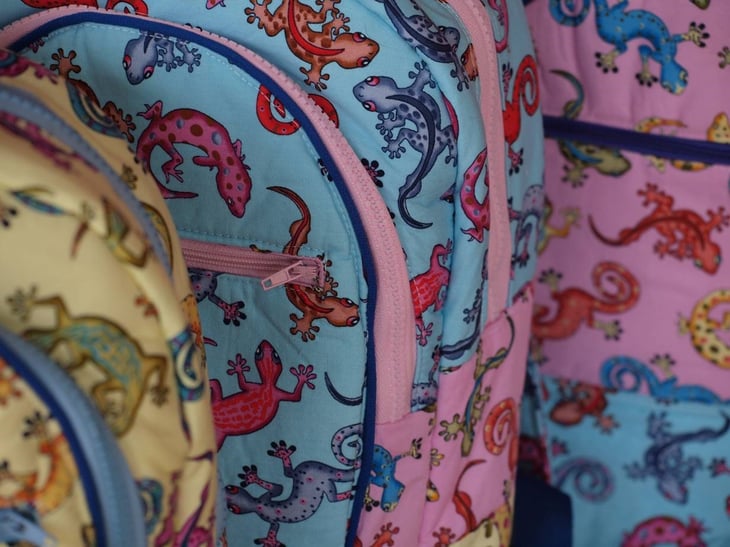 Image Courtesy of Ann Simpson Sewing Centre
Are you a quilter who just loves our classic and timeless designs for quilts that that can be adored for years to come? You will love our extensive range of unique 100% cotton fabrics on our online shop.
Choosing Quality Fabrics
The quality of the fabric you use is one of the core reasons your customers will come back to buy from you again, or not. The wash and wear quality of the fabric you choose to make your products in will either set you apart from your industry competition, or let you down. Don't risk your brand reputation by purchasing unknown or less than superb quality fabrics. It might seem like a cheaper win up front, but the long term damage (often behind the scenes!) at the customer level, is just not worth it. Build a customer base who trust your fabric quality, and return to you year after year.
At Kennard and Kennard we have been supplying quality fabrics to Australian business for over 60 years and understand that quality is key to success. The one thing you can always be sure of and trust, is our quality.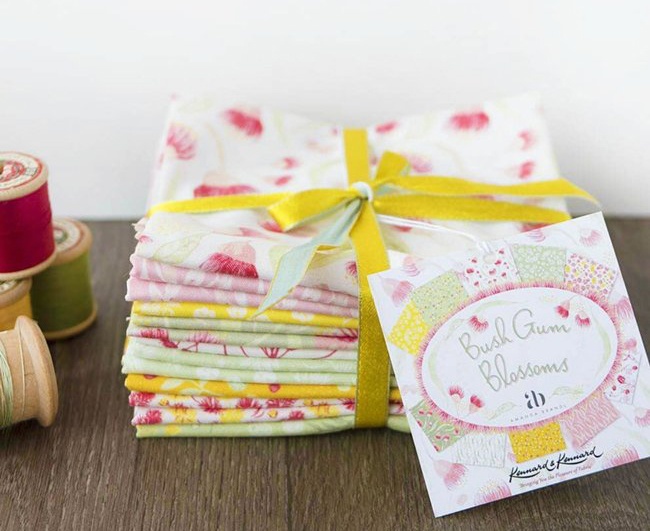 ---
If you're starting up a new handmade fabric business and you're looking for a wholesale quilting and fabric supplier that provides patchwork and quilting fabrics to suppliers and retail stores across Australia, speak with the friendly team from Kennard & Kennard today.
Not ready to order by the bolt or roll (10-15m)? Contact your nearest stockist today to order by the metre or request them to order it in for you from Kennard & Kennard.
To request a retail stockist of a particular fabric contact us and we'll provide you with a list. Email us via the link below.
Kennard and Kennard have been an iconic wholesaler in the textile industry for over 60 years and are a top supplier of quilting and patchwork fabrics for businesses across Australia. Get in contact today to have a chat with our experienced team to find out more tips on how to start a fabric retail business or for advice on our wholesale fabric range.
---