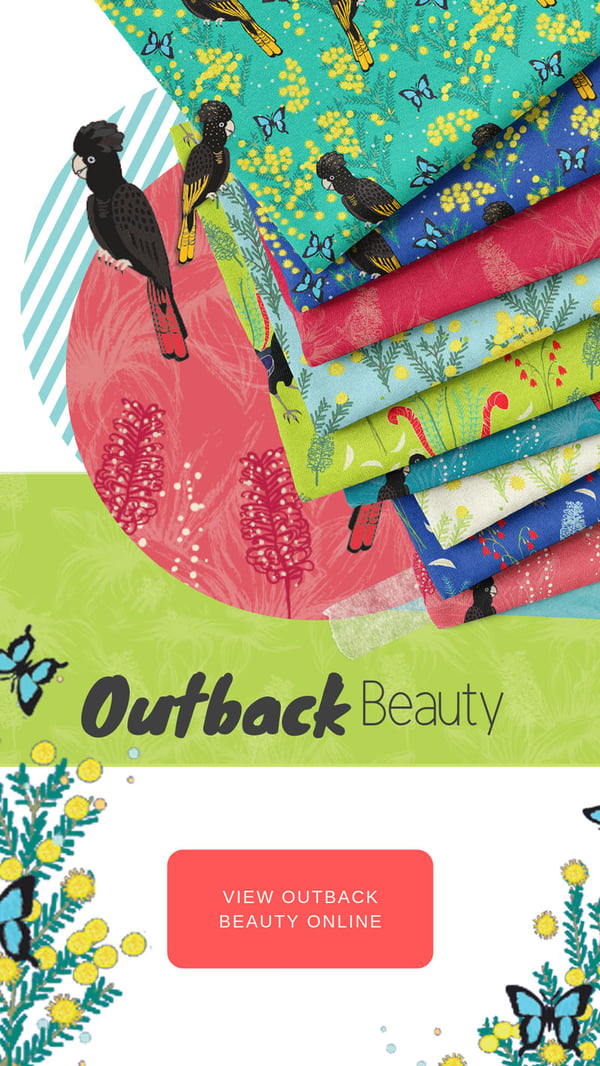 Have you seen Amanda Brandl's new 'Outback Beauty' collection that's caught everyone's eye?
Taking flight above the gums, these stunning black cockatoos accompanied by whimsical wattle, are the perfect example of outback Australian beauty. With their glossy black feathers and striking markings these birds take their place as Australiana icons, and will make your sewing projects unique and stunning. They sit alongside the graceful and lyrical lyrebird, and ulysses butterfly, which have been beautifully illustrated in Amanda's signature bright and fun colour palette, to bring a modern twist to Australiana sewing fabrics.
Perfect for quilting and all sewing projects these fabrics are made to compliment and build upon the exisiting Amanda Brandl Australiana fabric collections.
Order today for November 2019 delivery!
Designed By Amanda Brandl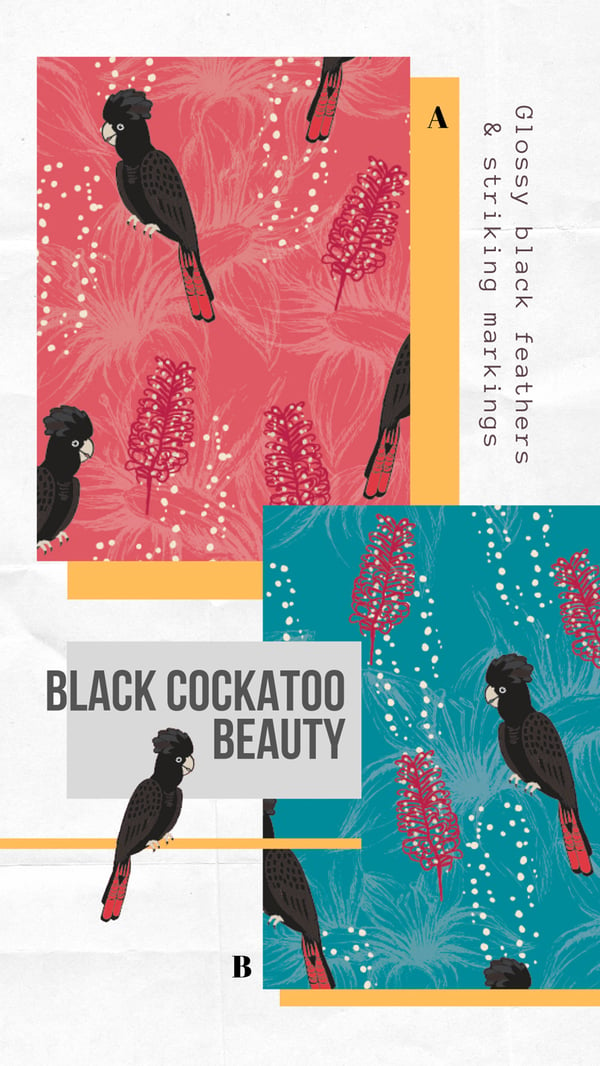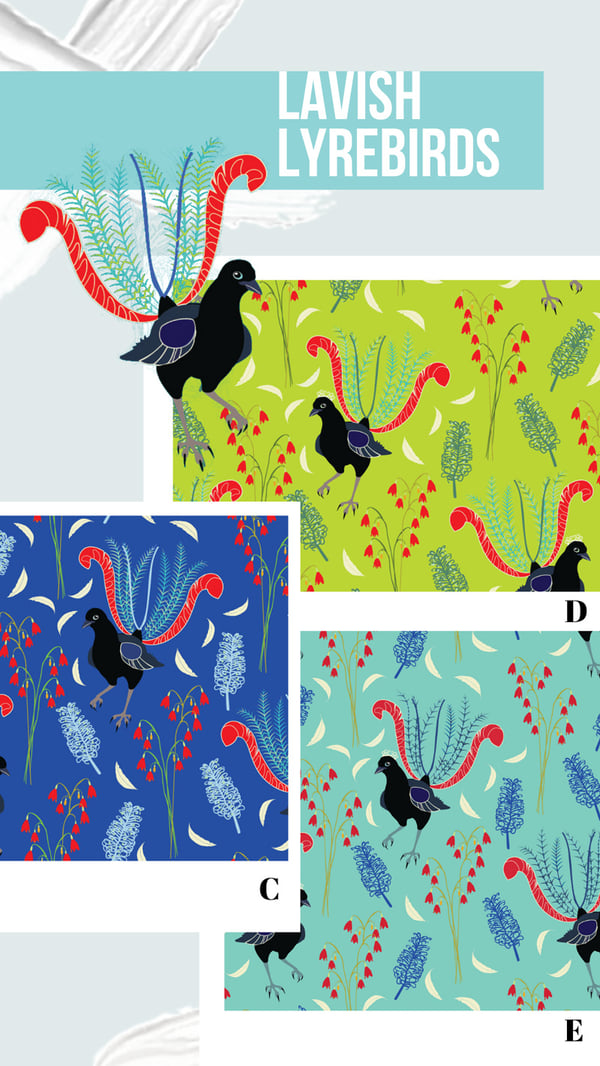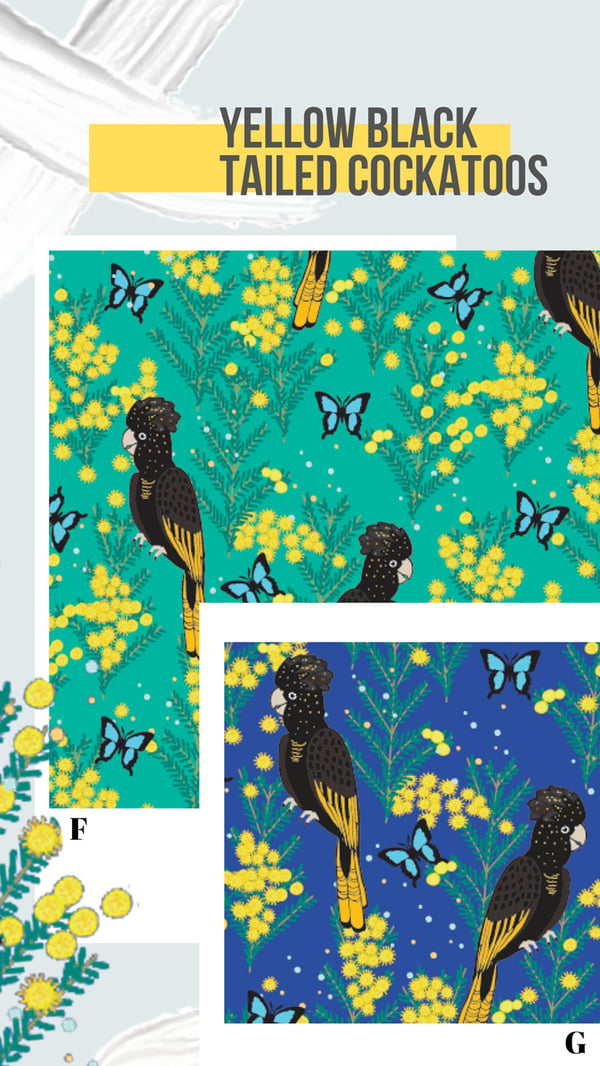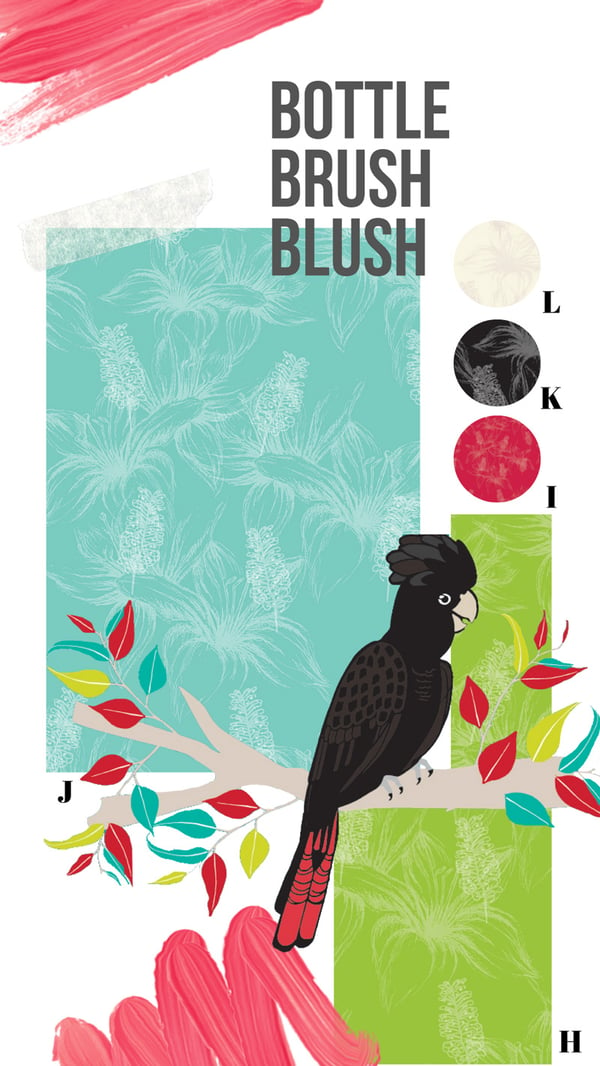 Order your 'Outback Beauty' today!