The new Benartex ranges are out! From intricate Butterfly Jewel to simple but bold Wave Texture blenders, these ranges have it all! Here are some of the most enchanting collections perfect for Patchwork & Quilting, gorgeous handmade clothing and many more unique products. Scroll through to find the links to their accompanying free Quilt Pattern downloads!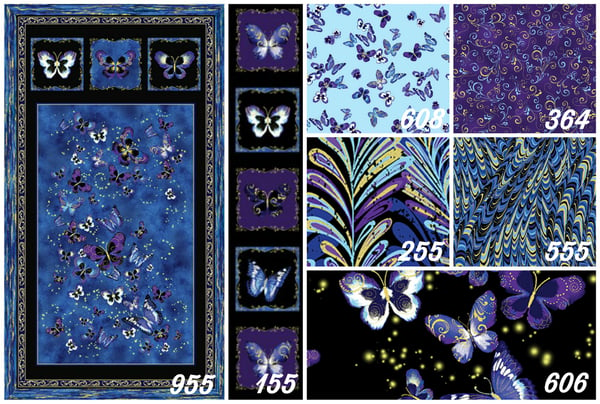 Butterflies have always been a favorite theme for fabric designers, patchwork quilters and so many people out there creating amazing handmade products. The brilliant colors of butterfly wings and variety are simply unparalleled in nature so this beautiful "Butterfly Jewel" collection pays tribute to these creatures featuring a full size panel, and a stunning focal print featuring butterflies in gold trimmed boxes. Check out the smaller butterflies, leaves, marbleized wings, and jeweled scrolls which have all been delicately touched with gold metallic print. With exquisite effects and sold in two dramatic colour palettes: a rich Royal or a bright Berry. It's butterfly magic!
Order the Butterfly Jewel (8021) Collection today for September 2018 delivery
View the full range online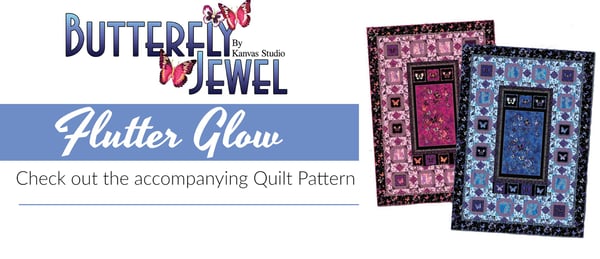 BENARTEX BLENDERS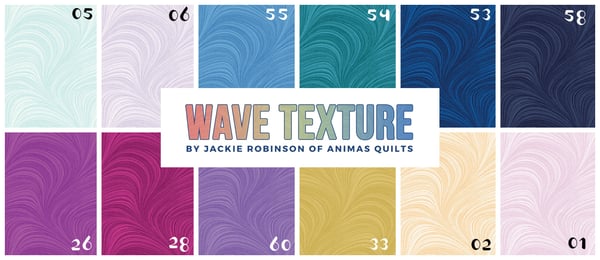 Benartex brings you the wave texture in a regular 44″ width in a rainbow array of colours from bright yellow to deep gold, scarlet red to deep burgundy, and an entire selection of brilliant blues, purples and greens. You won't really know where to stop as these textures are useful for everything from blocks to borders, in regular width. This blender colour range is addictive! You will want them all.
Order the Wave Texture (296644) Collection today for August 2018 delivery
View the full range online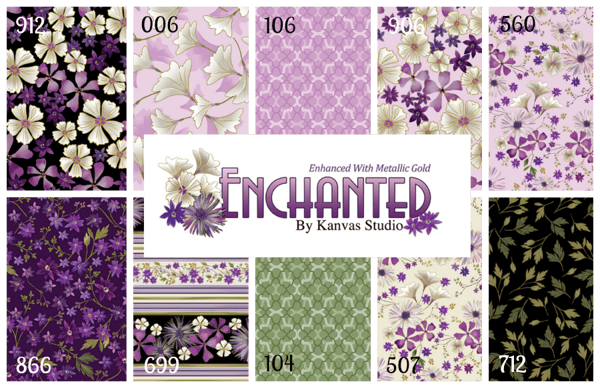 Prepare to be swept off your feet. (Perhaps you should sit down!) This collection of florals and coordinates by Benartex is so magical. There is only one word to describe it!… "Enchanted." Did you know that it started with a deep purple flower? Then, a delicate white bloom and mini flowers, all in shades of purple, lavender, and lilac. Next, the design team incorporated a beautiful stripe, green leaves and multi-textures. The entire effect is luminous, rich and yes… enchanted. Perfect for quilts, home decor and any sewing project you could think of, there is no limit to this collection - the possibilities are truly enchanting.
Have you seen "The Enchanted Garden" Quilt pattern below?
Order the Enchanted (8003) Collection today for August 2018 delivery
View the full range online