That old saying 'Christmas is just around the corner' rings in our ears once again, for another year is passing very quickly and Christmas will be here before we know it. That's why Kennard & Kennard are putting together new patchwork & quilting fabric inspiration for you in August and no doubt many sewists would already enjoying their Christmas quilting!
Last Friday, Tirzah and Brandi did a little bit of sewing at Kennard & Kennard HQ (what a lovely way to finish the week and share some sewing skills!), playing with red Merry Christmas Metallics and Wonderlust marble effect fabrics.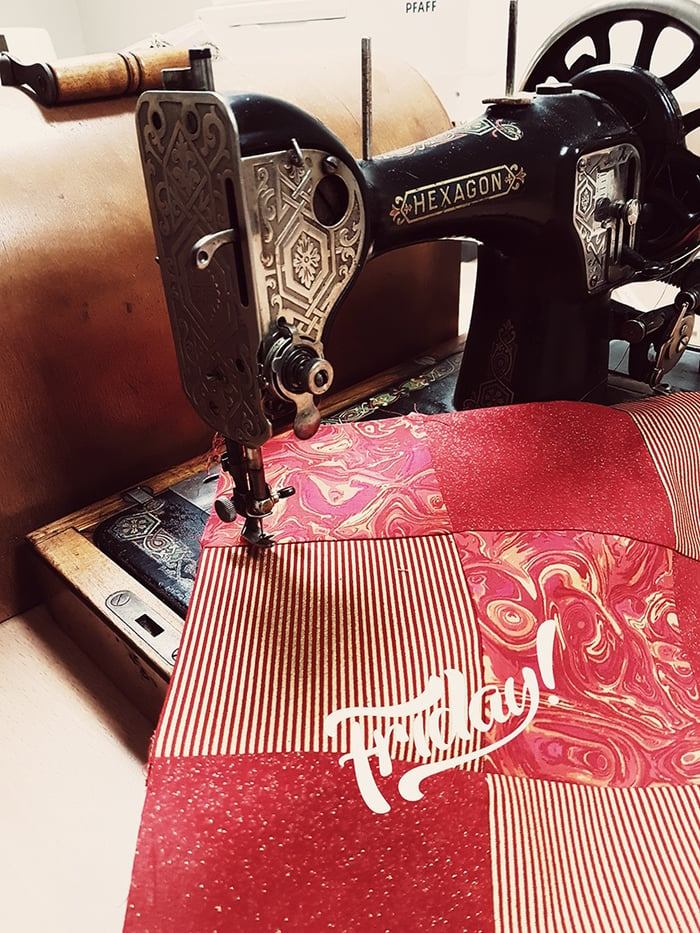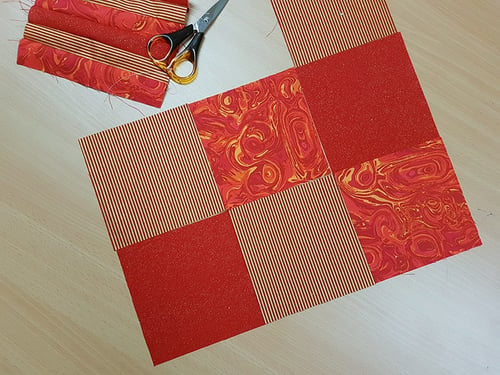 Why do we love Christmas fabrics so much?
Gold and silver metallic print will add the festive sparkle to a Christmas Quilt instantly, without looking too heavy
Subtle golds and silvers printed on vibrant red and green enhance the traditional Christmas colours
Premium quality cotton fabrics need a high quality metallic print which won't be detrimental to your beautiful quilting, stitching, applique and embroidery.
We set up some inspiration today and one of our visiting customers fell in love with these fabrics!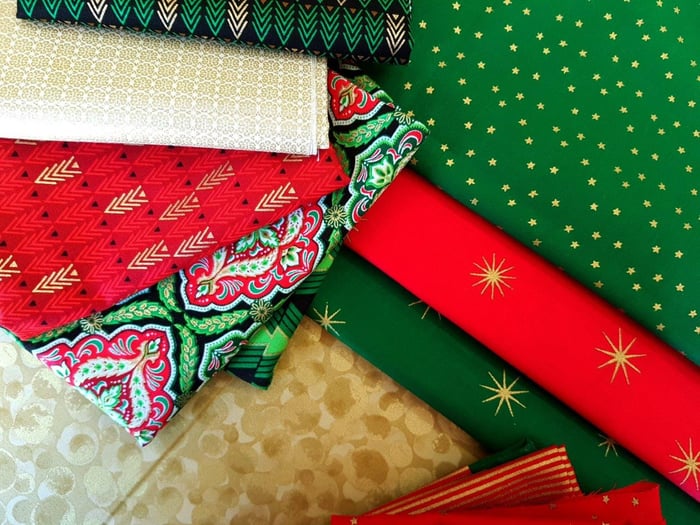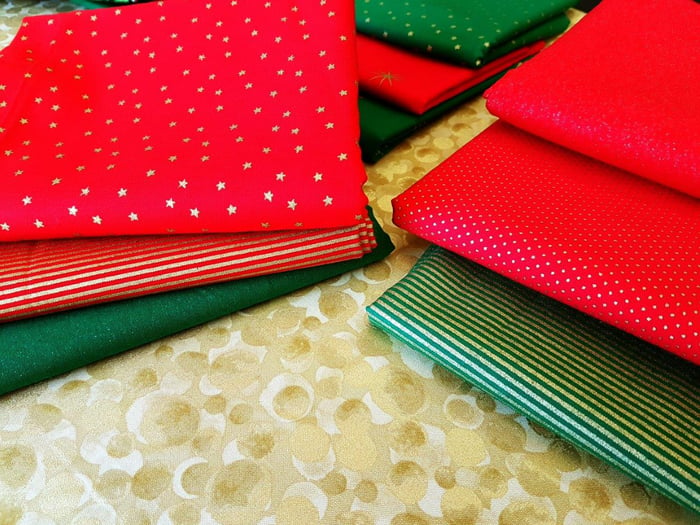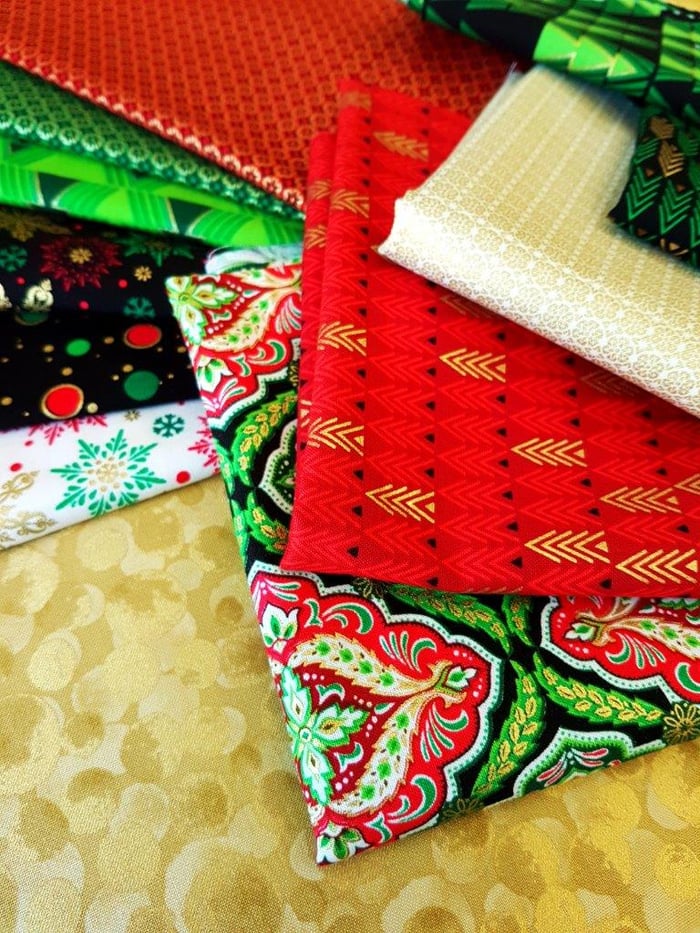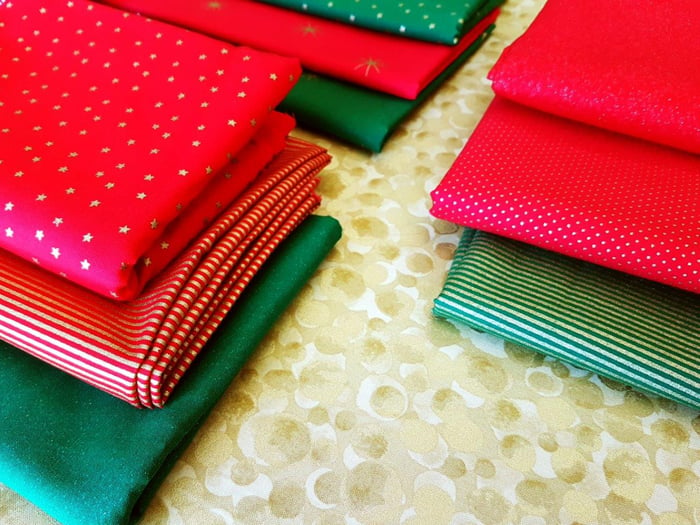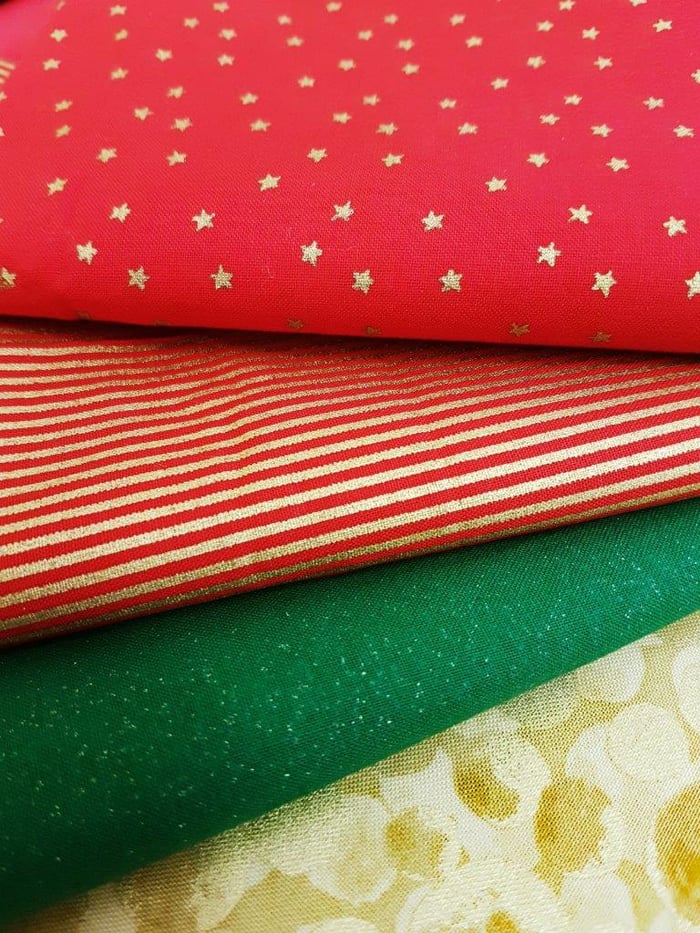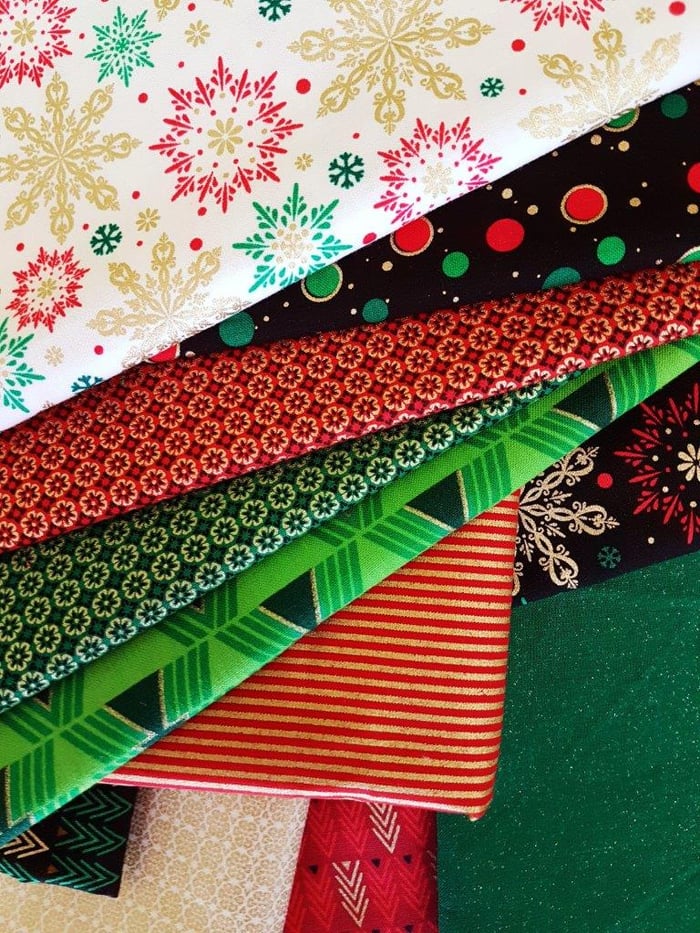 View Merry Christmas Metallics (8039)
Or Check out more traditional Style basics online now
Not after buying wholesale bolts and rolls? Get in touch with a stockist today to order by the metre.