Finding that you're missing some unique fabric prints for the men and boys of your life? At Kennard & Kennard we know how people struggle to find the right boys fabric especially when it comes to patchwork and quilting fabrics. We haven't forgotten them and we have come up with some amazing fabrics that suit all many themes for the guys. From Mining Trucks to Farm Machines, Dirt Bikes to Motorbikes, Road Trains or a general Truck fabric for anyone, we have got you covered.
Where do we start? Let's begin with the mining truck which was inspired by the old Caterpillar collection. Now we have four new panels and an allover mining truck design plus an amazing mining truck stripe coordinate, just perfect for a border around a quilt.
Here goes folks!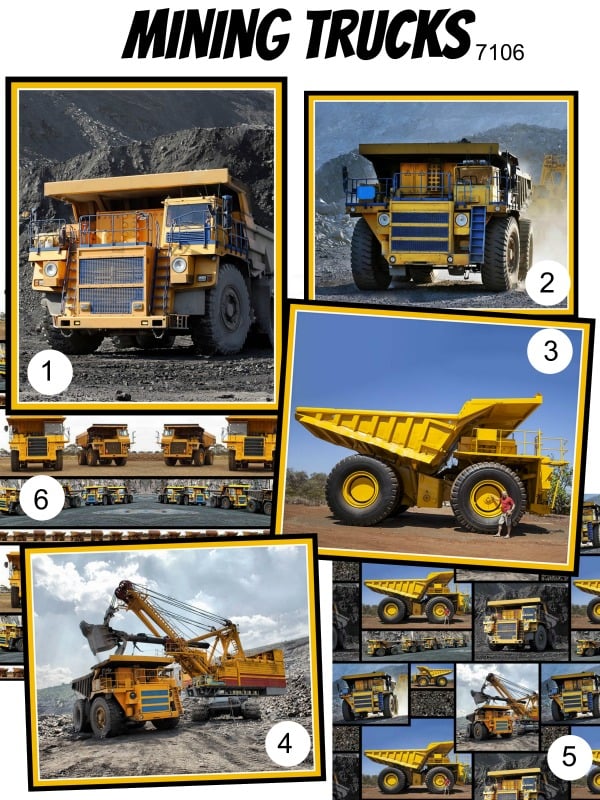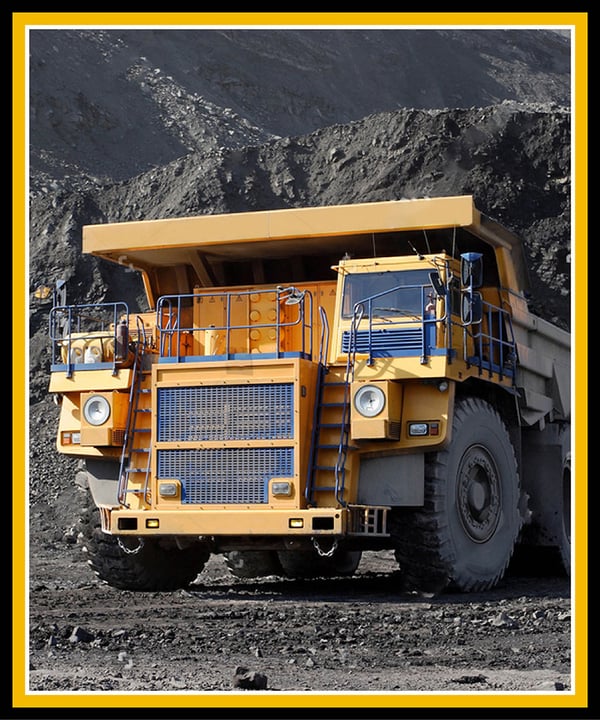 View the portrait panel 1 Mining Trucks Panel (7106)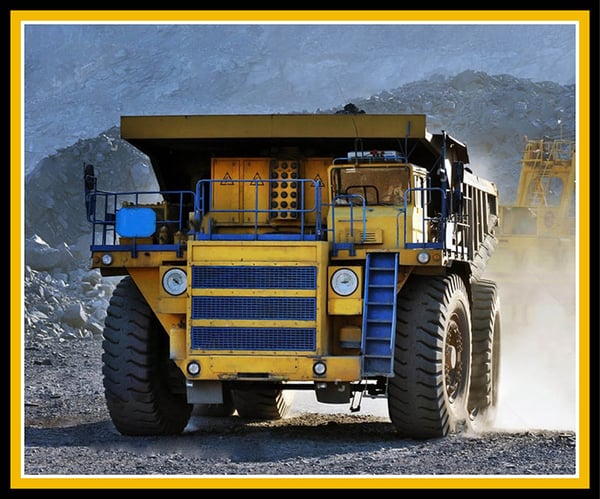 And what about this one? 2 Mining Trucks Panel (7106)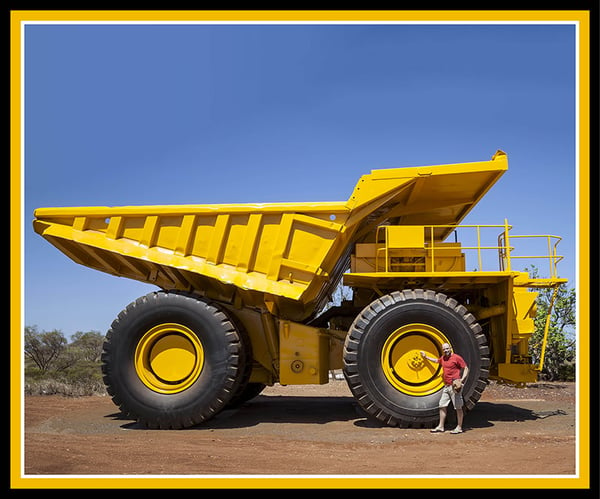 This one is just awesome and the man thinks so too! Check out 3 Mining Trucks Panel (7106)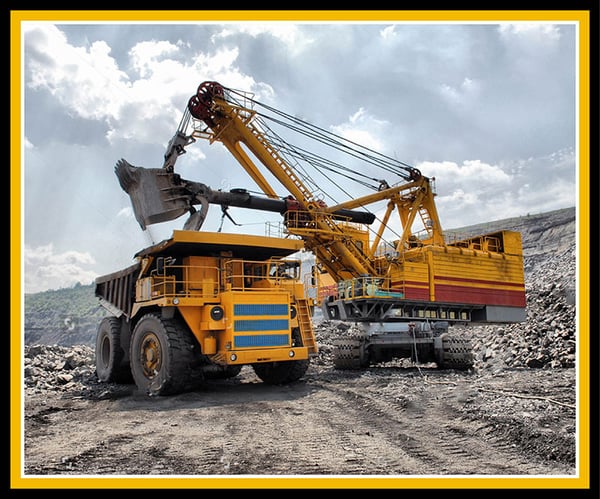 Working together to get the job done:) 🎵 😁🤩🚧👷‍♀️👷‍♂️
Did you need a coordinate for these panels? Don't forget Mining Trucks number 5 and 6.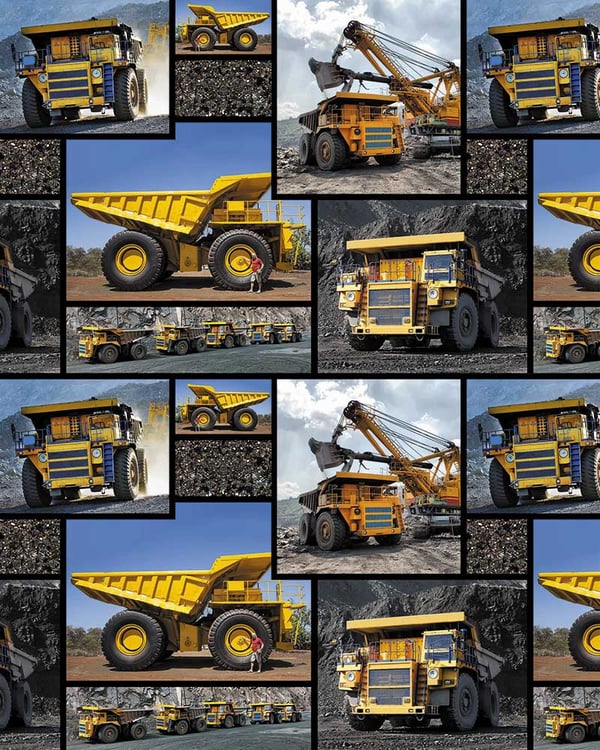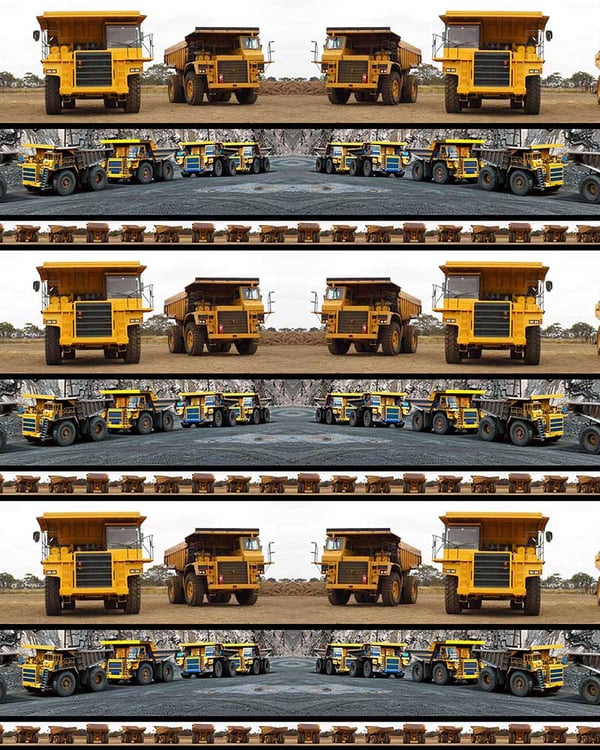 Check out the whole range now.
---
That is for the guys that love Mining Trucks. What about the farmers? That's when we decided to design some farm machines on 100% quality cotton fabric!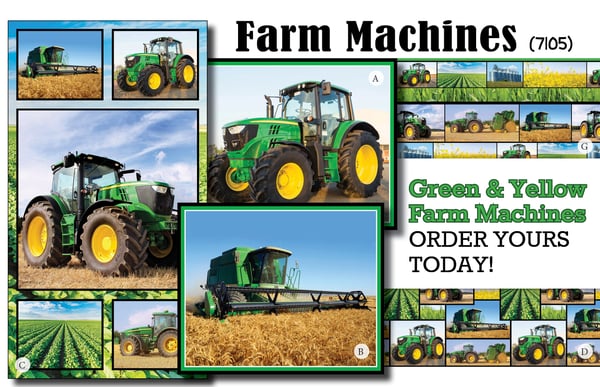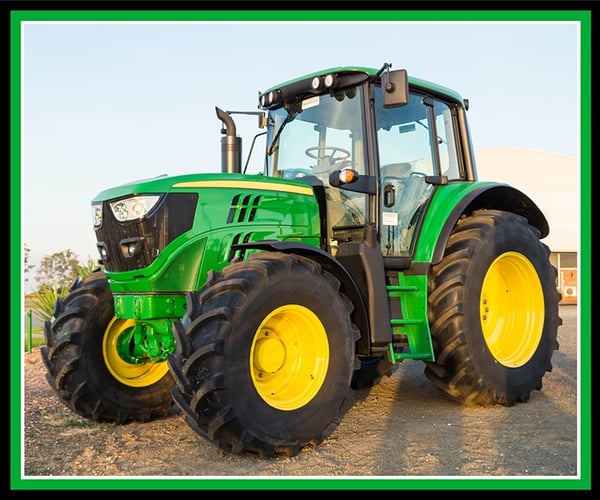 We are loving this bright Green and yellow tractor. View A Farm Machines Panel (7105)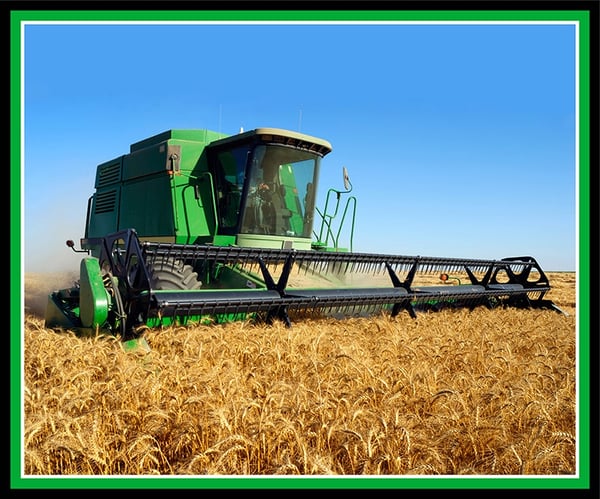 And here is the harvester B Farm Machines Panel (7105)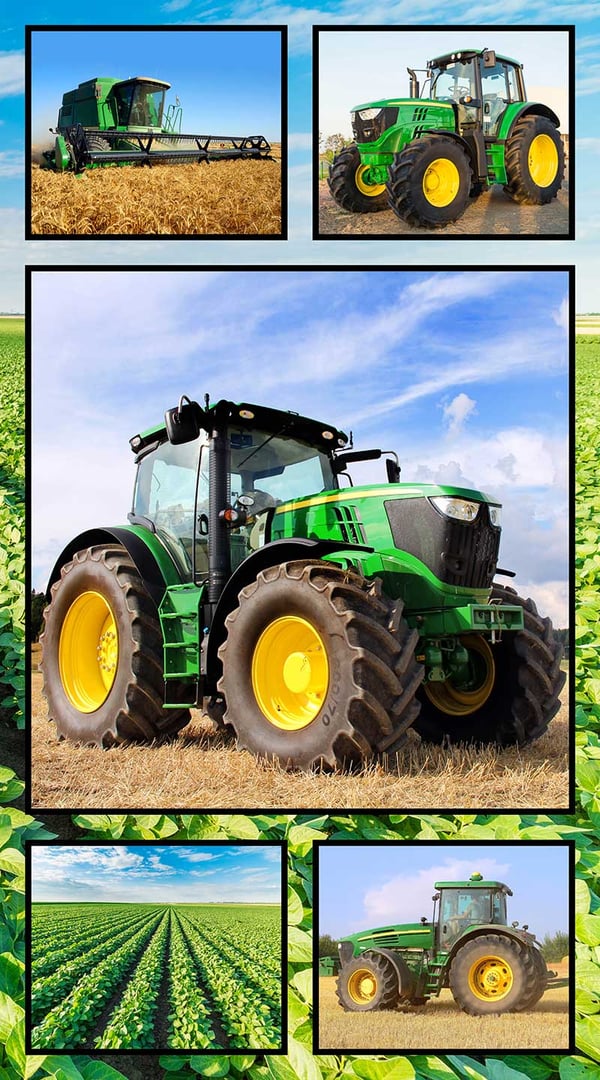 The whole story is combined on panel C Farm Machines Collage Panel (7105)
Farm Machine coordinates...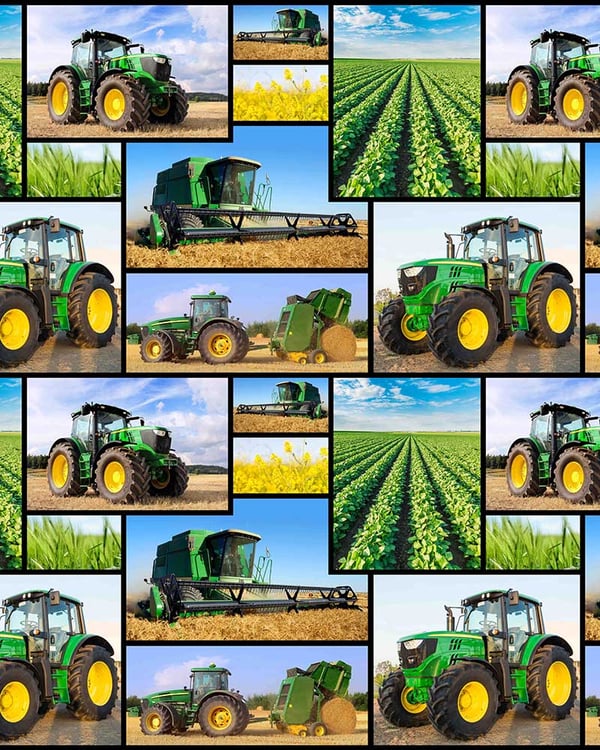 Things are really getting busy on allover print D Farm Machines Allover (7105)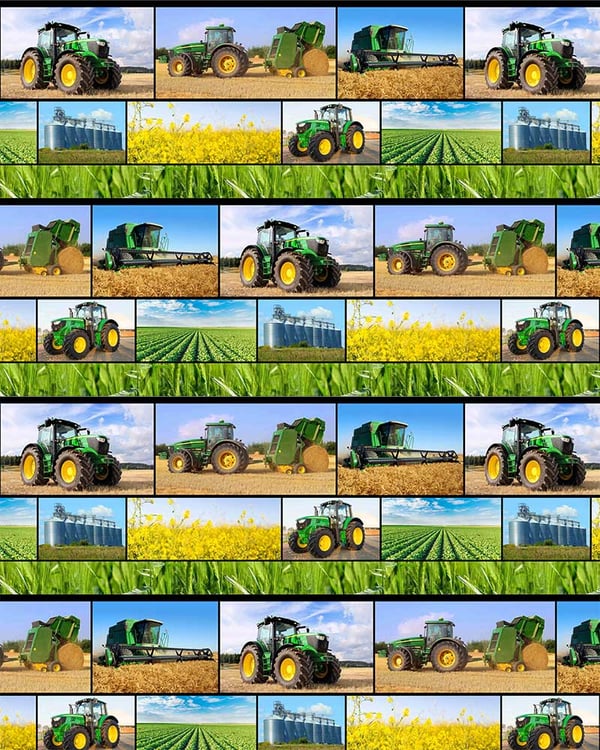 This is a stripe coordinate for your next farm machine quilt G Farm Machines Allover (7105)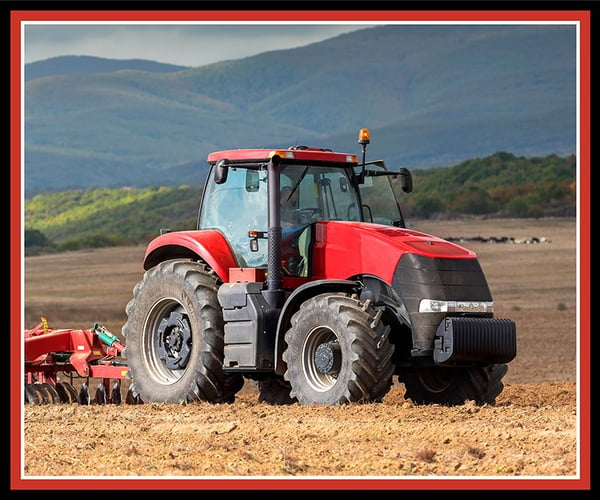 So when have you last seen one of this tractor chuggin' around in the paddocks? E Farm Machines Panel (7105)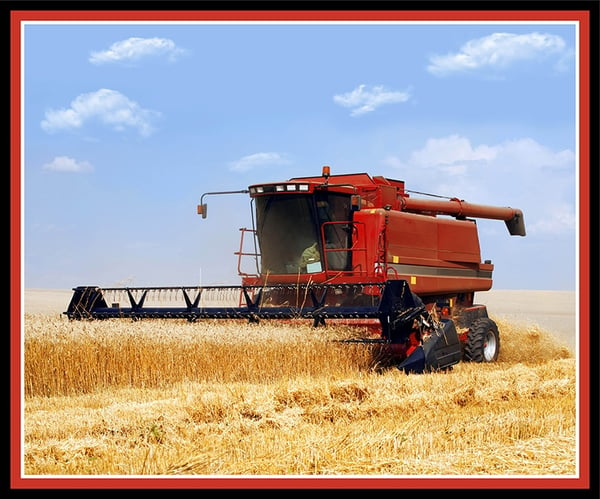 The joys of harvest time. So satisfying seeing him obediently chewing up his wheat-bix. Check out harvester F Farm Machines Panel (7105)
Check out the full range online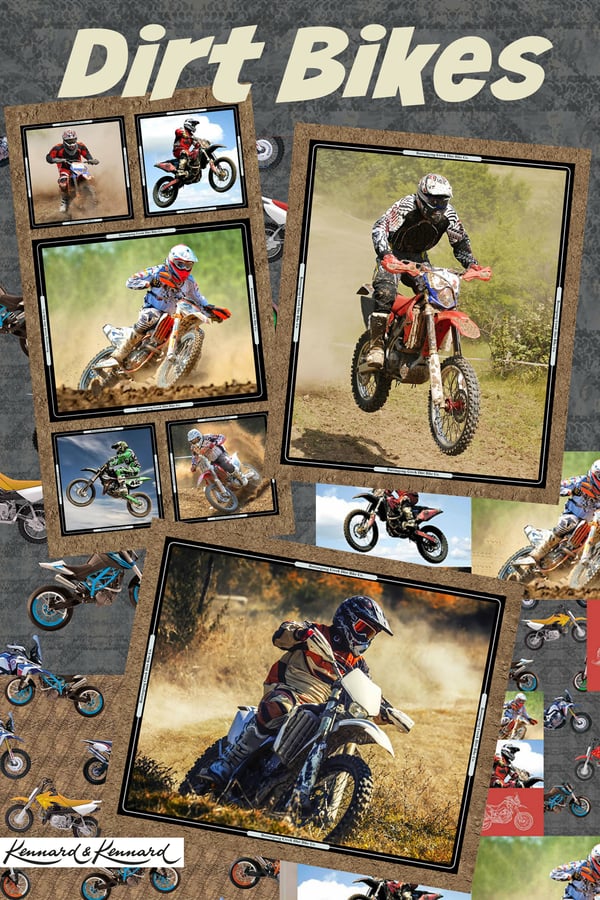 People wanted more then just motorbikes, they wanted the awesome dirt bikes. So we revved up our design team in creating our very own Dirt Bikes range. Our dirt bike lovers are raving over this range!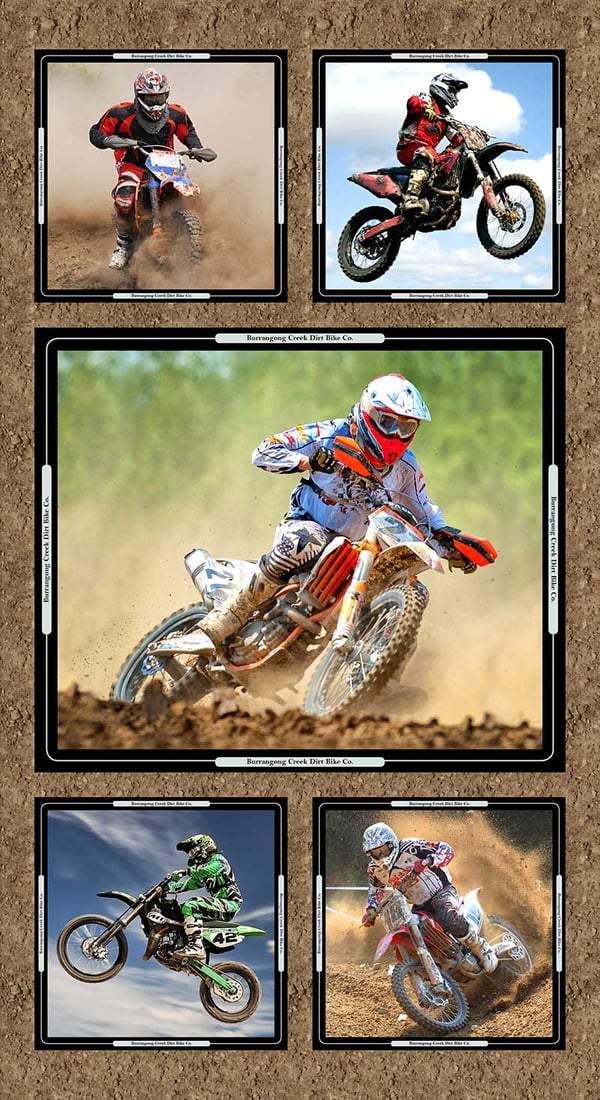 One of the favorites. Check out panel A Dirt Bikes Collage Panel (7091)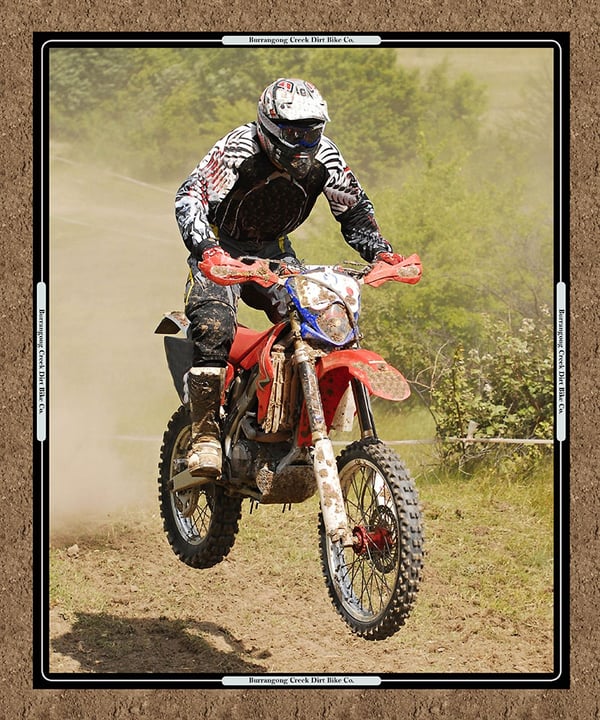 There's something about the thrill of the ride that is irresistible in panel B Dirt Bikes Panel (7091)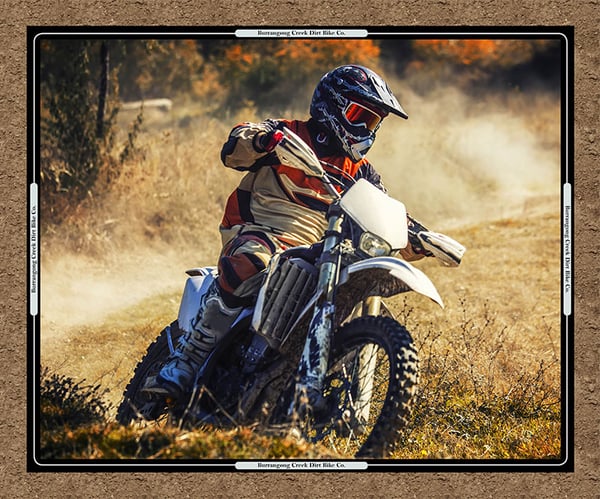 Going for a spin! This dude is a legend. C Dirt Bikes Panel (7091)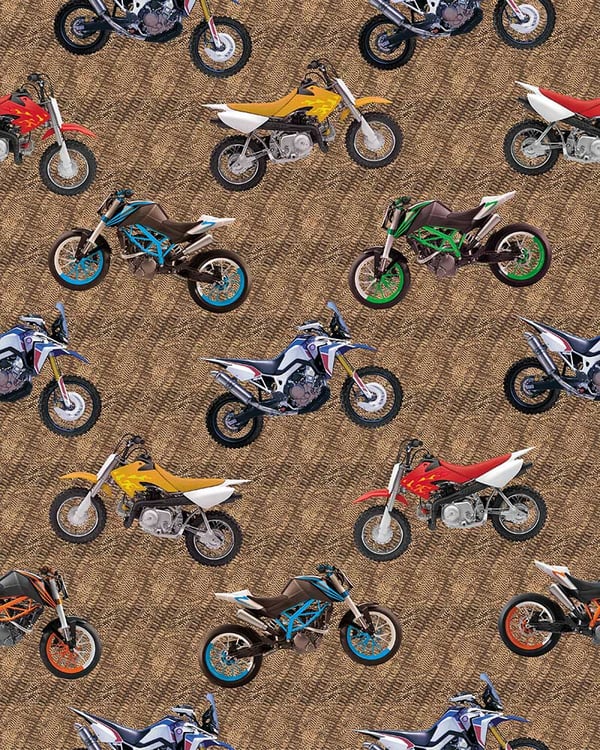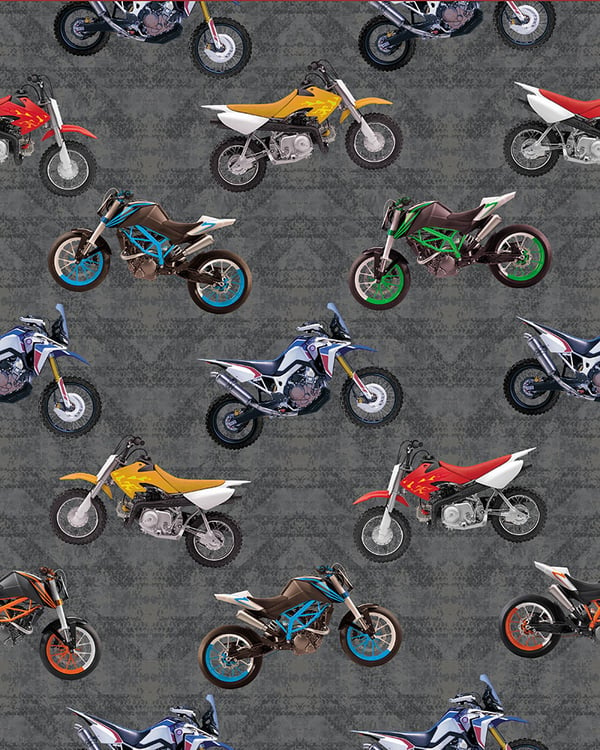 View all the ranges here